Green business
A few years ago, Terme Sveti Martin changed its focus on a new vision of business. However, the First Healthness resort in Europe focuses not only on guests and employees, but also on caring for the environment in which the company operates. The "Green Spa" project consists of several different segments of implementation of different certificates and standards to ensure the "green" business of the company.
Given the huge impact of the hotel industry on the environment, our strategy is to reduce it to a minimum. We would like for everyone to see how important it is to preserve the environment, so we educate our staff and guests. We conduct energy efficiency projects to reduce greenhouse gas emissions from stationary combustion plants. We have five wastewater treatment plants which can be found all over the resort. The waste is carefully handled and selected before it is disposed. By doing so, we greatly reduce the amount of mixed municipal waste which is non-selective and cannot be recycled. We have also introduced balancing the pH value of our pool water with carbon dioxide which resulted in removing a dangerous chemical (sulphuric acid) from the technological process.
The Republic of Croatia carries out restrictions of greenhouse gas emissions on the national level, as well as projects related to renewable energy sources. We are also developing an integrated waste management system.
Terme Sveti Martin currently employs about 170 full-time employees. Most of them are from Međimurje County. Furthermore, Terme Sveti Martin are the largest tourist company in the county with the most employees.
They have at their disposal the most modern operating infrastructure which offers them the possibility of lifelong education through training that we conduct in Croatia and abroad.
We apply the sustainable business to all departments of Terme Sveti Martin: reception, F&B, housekeeping, sports, technical support, wellness, sales and marketing, HR, employees included.
Goals:
Employ and educate local residents
Continuously improve the company's energy efficiency
Only use natural resources in landscaping
Continuously reduce the quantity of non-selective waste
Use any material that can be recycled
Maximize the use of locally grown food for preparing dishes
Expand business with local food and drink suppliers
Maximum involvement in the progress of local community as a tourist destination
Maximum involvement of the local community in the development of the Resort
Educate staff and guests
We are proud owners of a Environmental, Energy and Information Security Management System Certificate
UNICERT ISO 27001
With the ISO 27001 certification, organisations affirm their care for the management and protection of valuable information. ISO 27001 is the only auditable international standard which defines the requirements for an Information Security Management System (ISMS). This standard is designed to ensure the selection of adequate security controls. This helps organizations to protect information assets and give confidence to any interested party, especially customers.
EU ECOLABEL
Hotel Terme Sveti Martin is the FIRST hotel in Croatia to carry the EU Ecolabel certificate. Founded in 1992, the EU Ecolabel is a label of excellence in environmental protection awarded to companies that meet high environmental standards. Hotel Terme Sveti Martin is the first hotel of this type in Croatia to receive the EU Ecolabel label based on its efforts to reduce environmental impact, with the help of CROTEH. In order to receive this label, the hotel had to meet a number of standards and criteria that are crucial for environmental protection and green business, and the project itself was implemented over 2 years. As a hotel that a few years ago turned its attention to a new business vision and gained various certificates and adopted certain standards to turn its business into "green", obtaining the EU Ecolabel is a recognition that puts Terme Sveti Martin again among the initiators and innovators in tourism.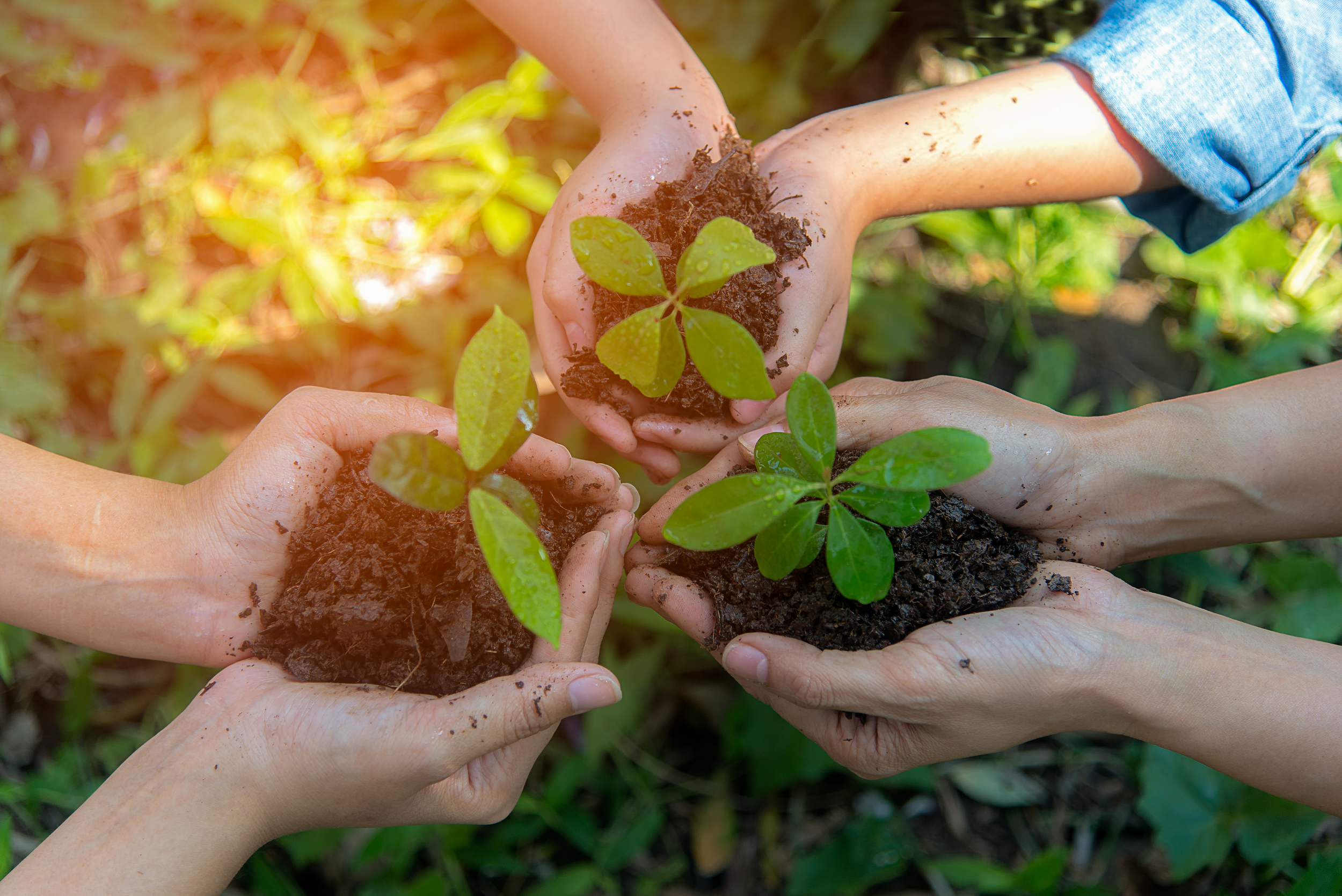 Sustainable Hotel
We have introduced the "Sustainable Hotel Certificate by UPUHH": This certificate is given in 3 categories; Basic, Advanced –  including Hotel Terme Sveti Martin 4* and Superior. Before the beginning of the project, with which the UPUHH started in July 2013, the association had thoroughly reviewed the existing green certificates, such as "Prijatelj prirode", "Travelife", "BlaueAngel" and others, and then defined the criteria for hotels going green. The criteria, with which the project participants will surely agree, are precisely worked out for nine groups; sustainability management, supply, sales, marketing and PR, the environment, energy efficiency, human resources and technical support. The project was realisedin several stages.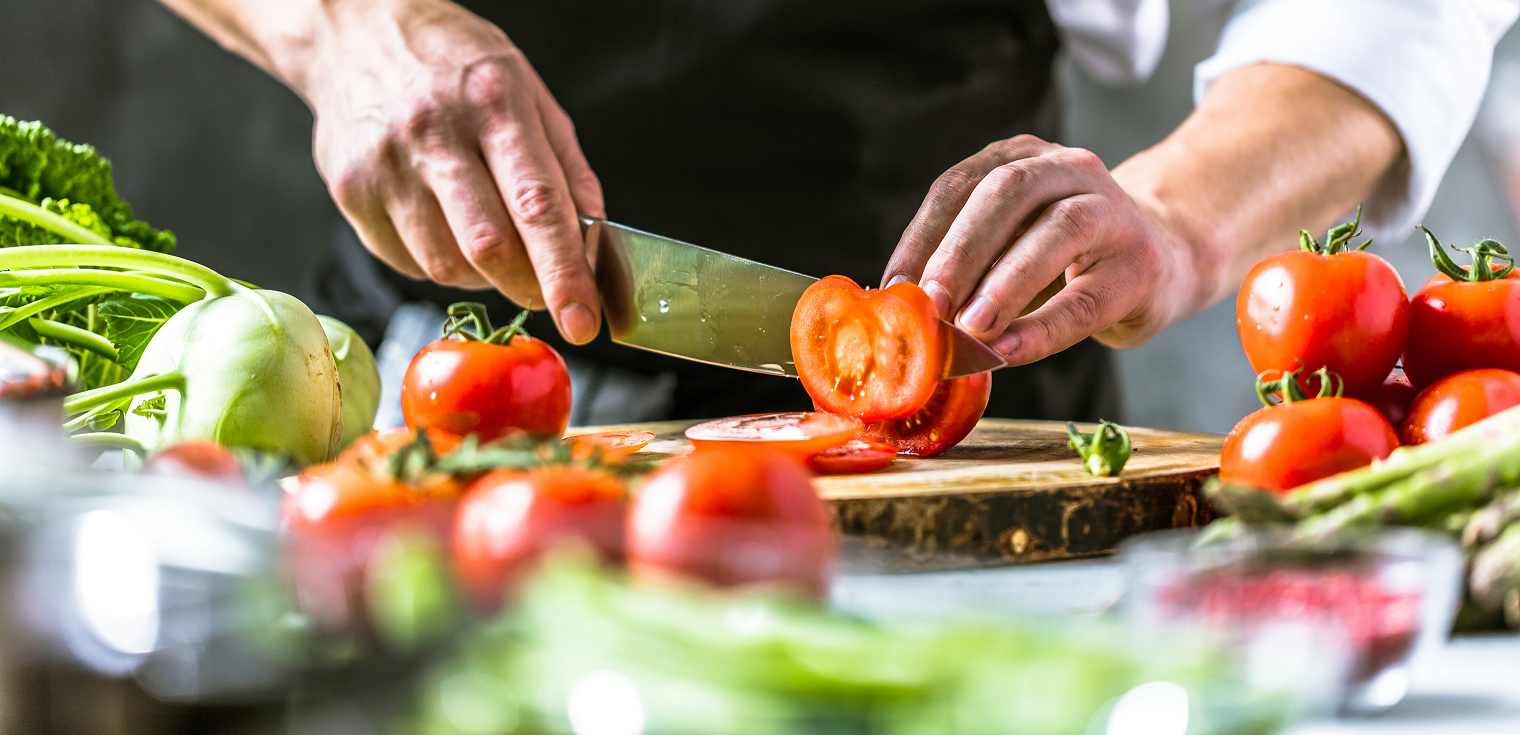 Halal certifikat
The Halal certificate guarantees that products and services aimed at the Muslim population meet the requirements of Islamic law. It is mainly applied to meat products and other food products such as milk, canned food, and additives. For meat products specifically, Halal certifies that animal meat was handled using a special technique and that it was not in contact with the meat of other animals, especially pork.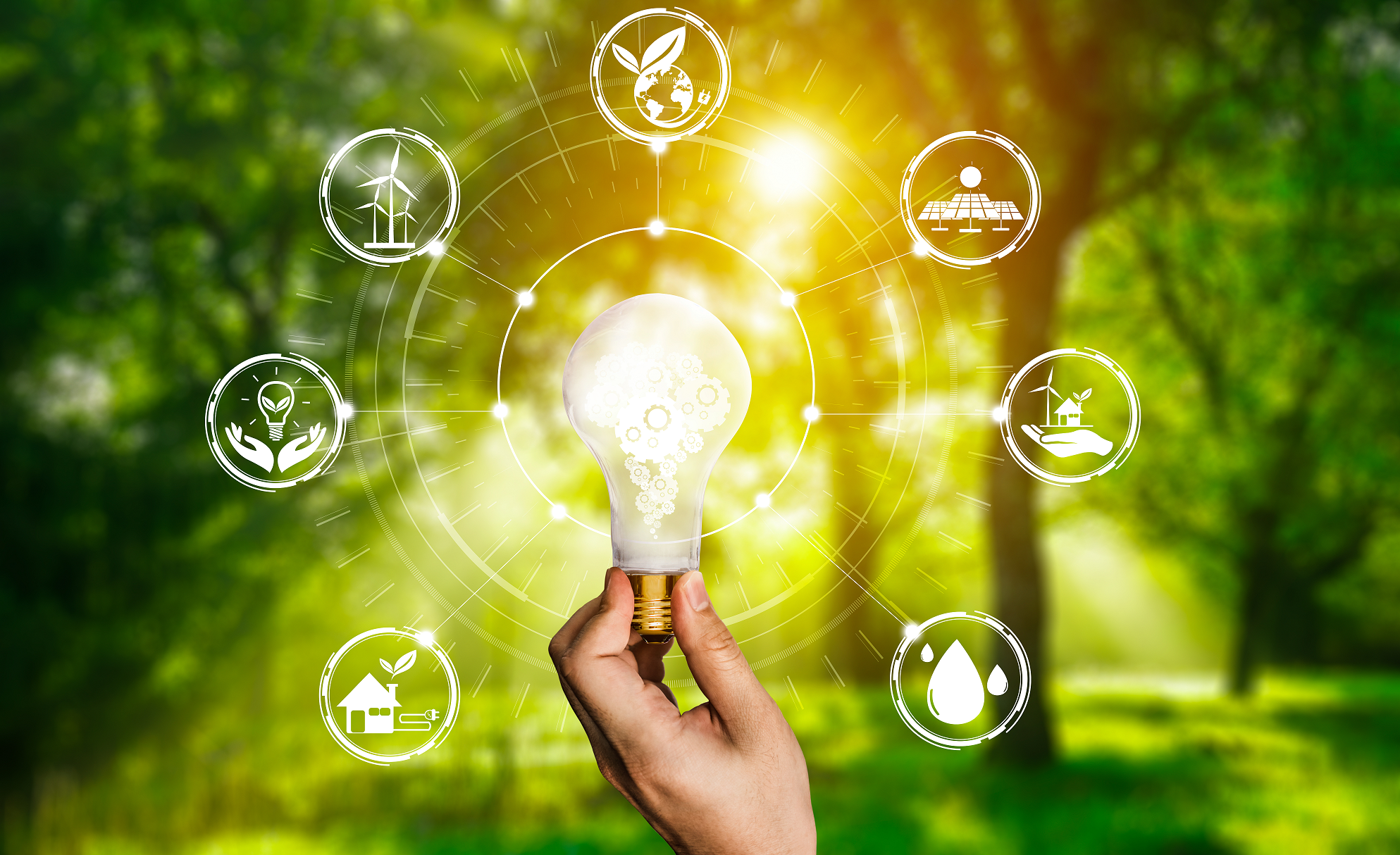 ISO 50001:2011
Toplice Sveti Martin d.o.o. have the ISO 50001:2011 certificate. ISO 50001 provides organisations in the public and private sector with strategies for increasing energy efficiency, reducing cost, and improving energy performance. It helps organisations with better use of their existing manufacturing processes and other mechanisms that consume energy. It promotes best practices and good conduct in managing energy, it helps in evaluating and giving priority to applying new energy efficient technologies, and provides a framework for promoting energy efficiency throughout the supply chain, facilitating improvement in managing energy in projects for reducing emissions of greenhouse gases and so on.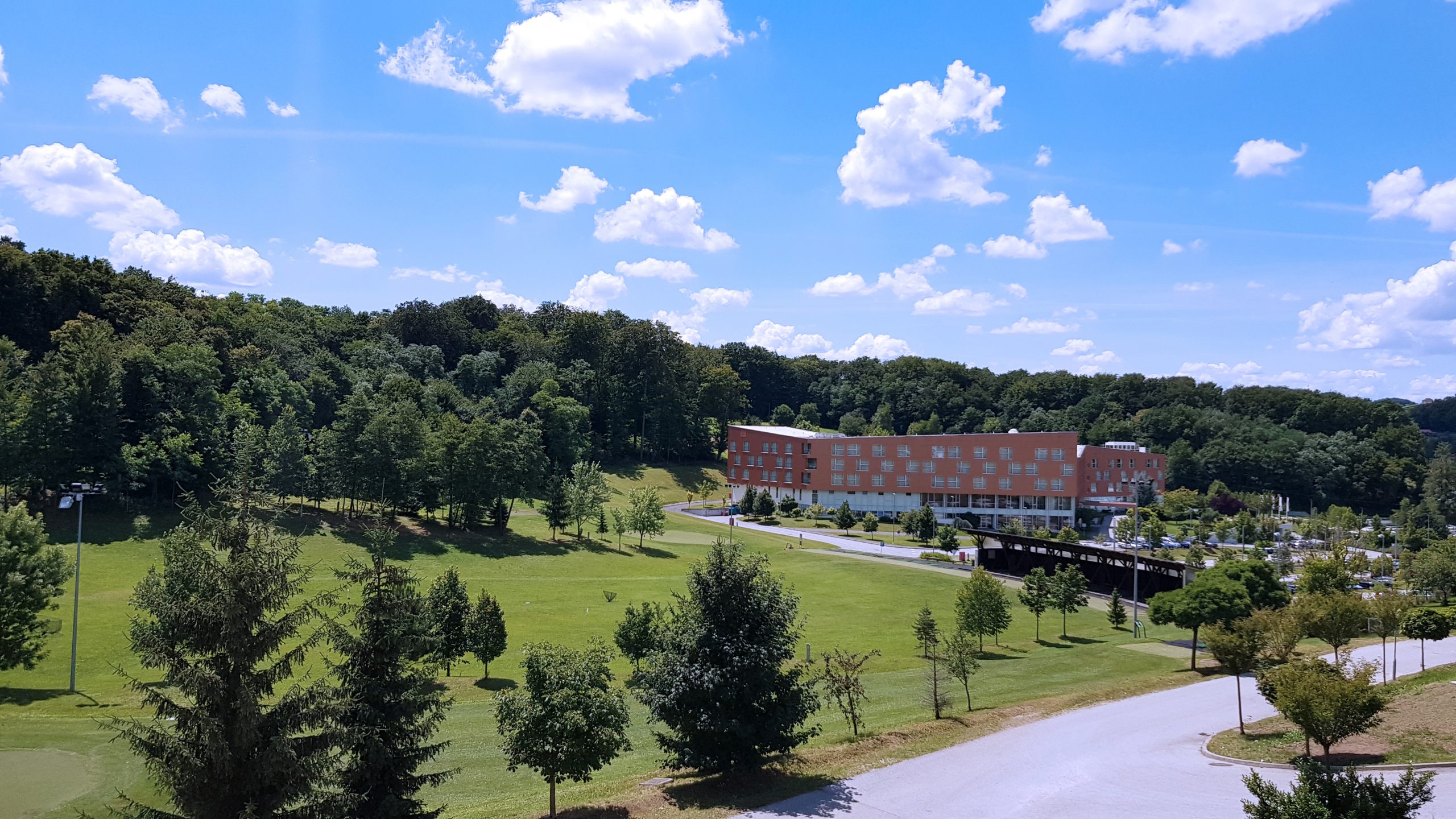 "ZelEn"
Toplice Sveti Martin d.o.o. is the first thermal spa that has introduced the "ZelEn" (green) label together with the Croatian Electric Power Industry (HEP). It is the electricity obtained from renewable sources, more precisely from 26 certified HEP's hydro power plants. Label "ZelEn" guarantees that electricity we use comes from renewable energy sources, thus contributing to reducing CO2 emissions and preserving the environment.