Body Vitality Scan
Welcome to the Body Vitality Programme in the newest frequency medicine centre in Terme Sveti Martin. Frequency therapy specialists at the Terme Sveti Martin resort allow you to preventively check the overall condition of your body and tendencies to certain health problems by checking the vitality of your body, as well as the condition and reserves of your cardiovascular, vegetative and central nervous system.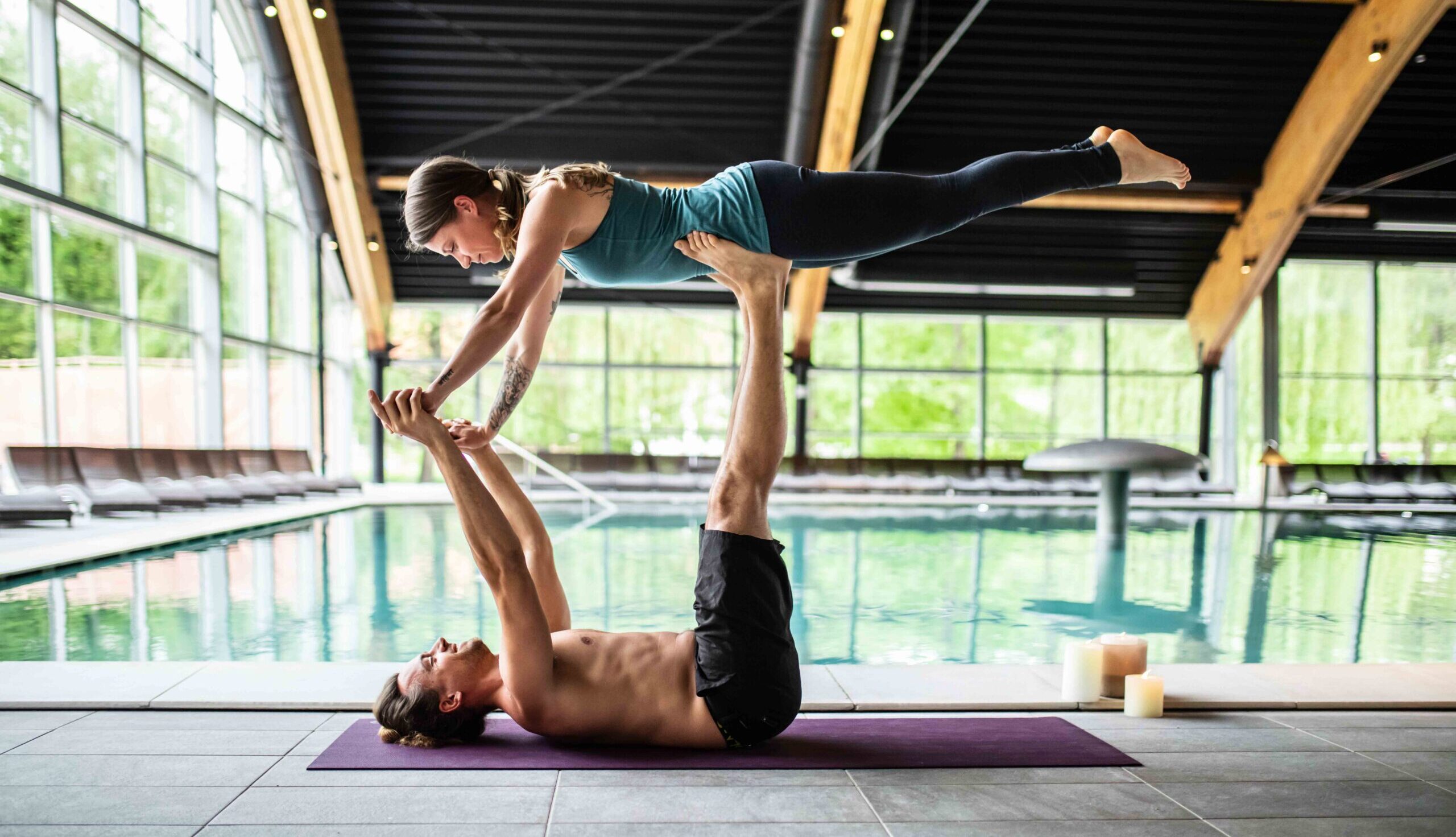 Living in harmony with the Body Vitality Scan
Apart from physical, health can also be mental, psychological, emotional, spiritual and social. All forms of health should be in balance in order for you to feel good in your own skin and be able to take full advantage of the opportunities life sends your way. In order to easily combine everything you need to feel good, visit the first Healthness resort in Europe –  Terme Sveti Martin.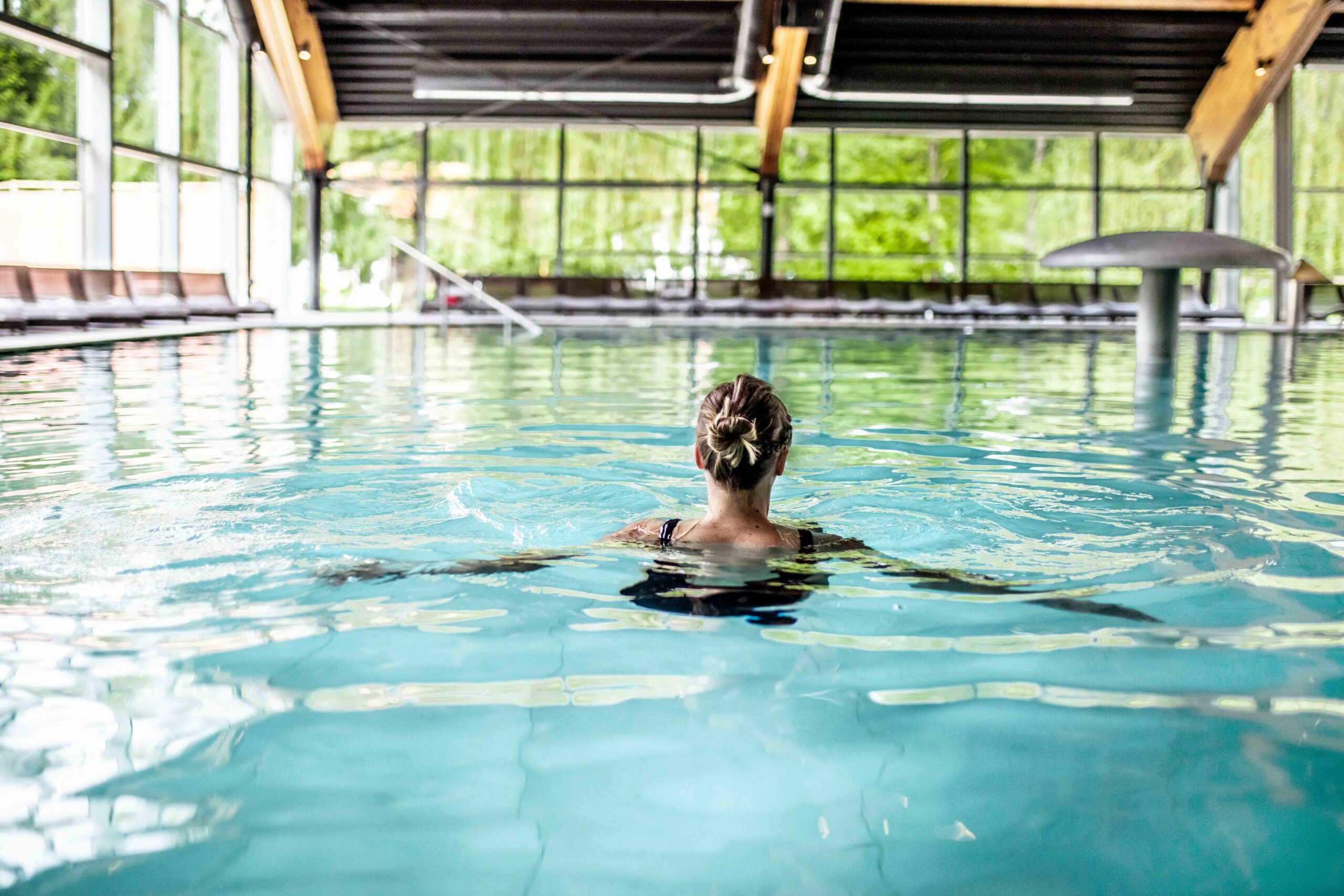 Body Vitality Scan is recommended:
in case of taking care of health and the prevention of disease onset,
in case of mental and physical stress,
in the presence of chronic diseases,
in the presence of sleep disorders,
in case of allergy problems,
before and after surgeries.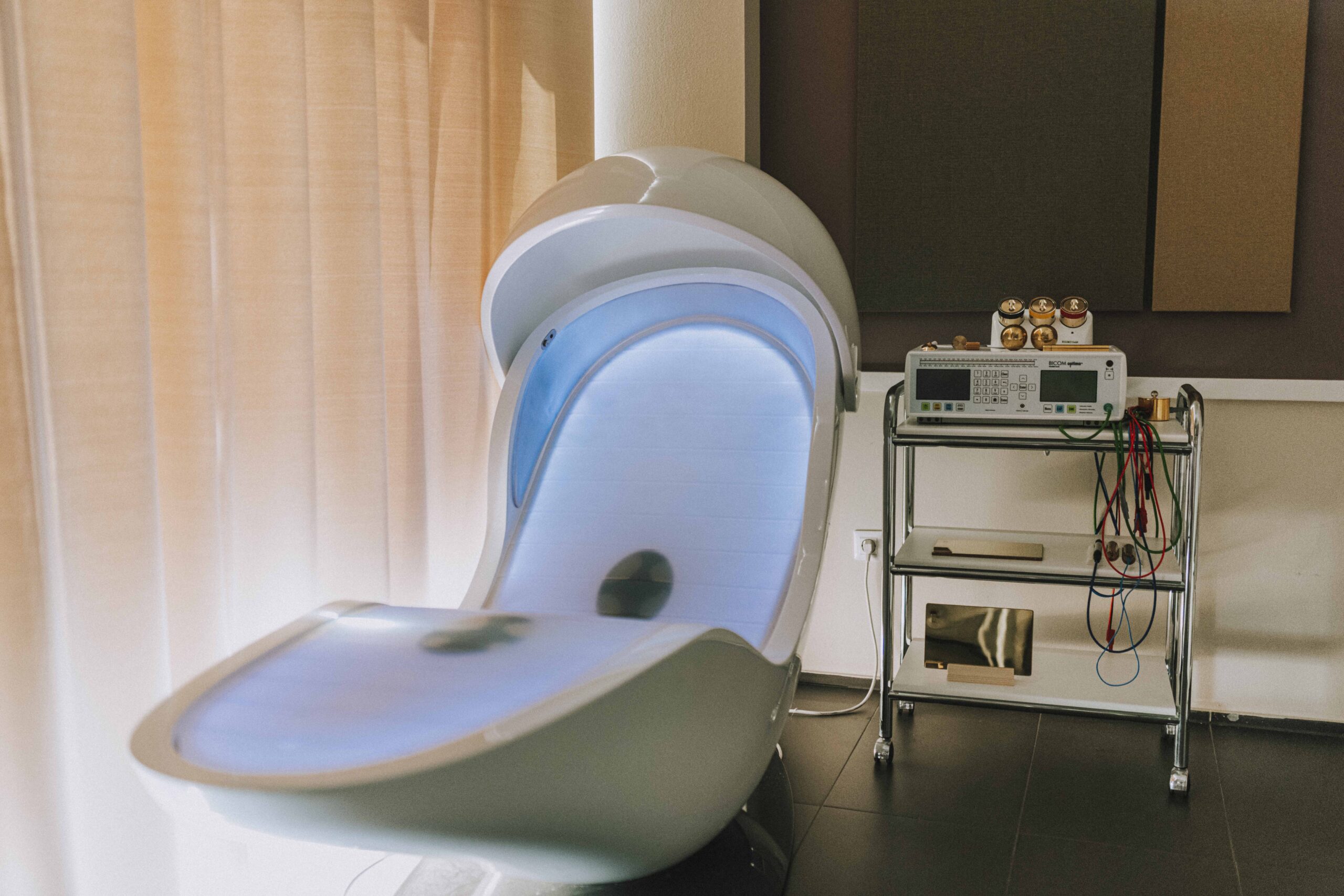 HRVScan
Duration: 20 min
HRVScan is used to analyse the biorhythmic processes of the human body. Scanning is based on modern information technology, which uses "fractional neurodynamics". In the development of this diagnostic device, knowledge from biology, psychology, genetics and clinical medicine was used, and a functional analysis of the state of the human organism is performed on the basis of known informative parameters.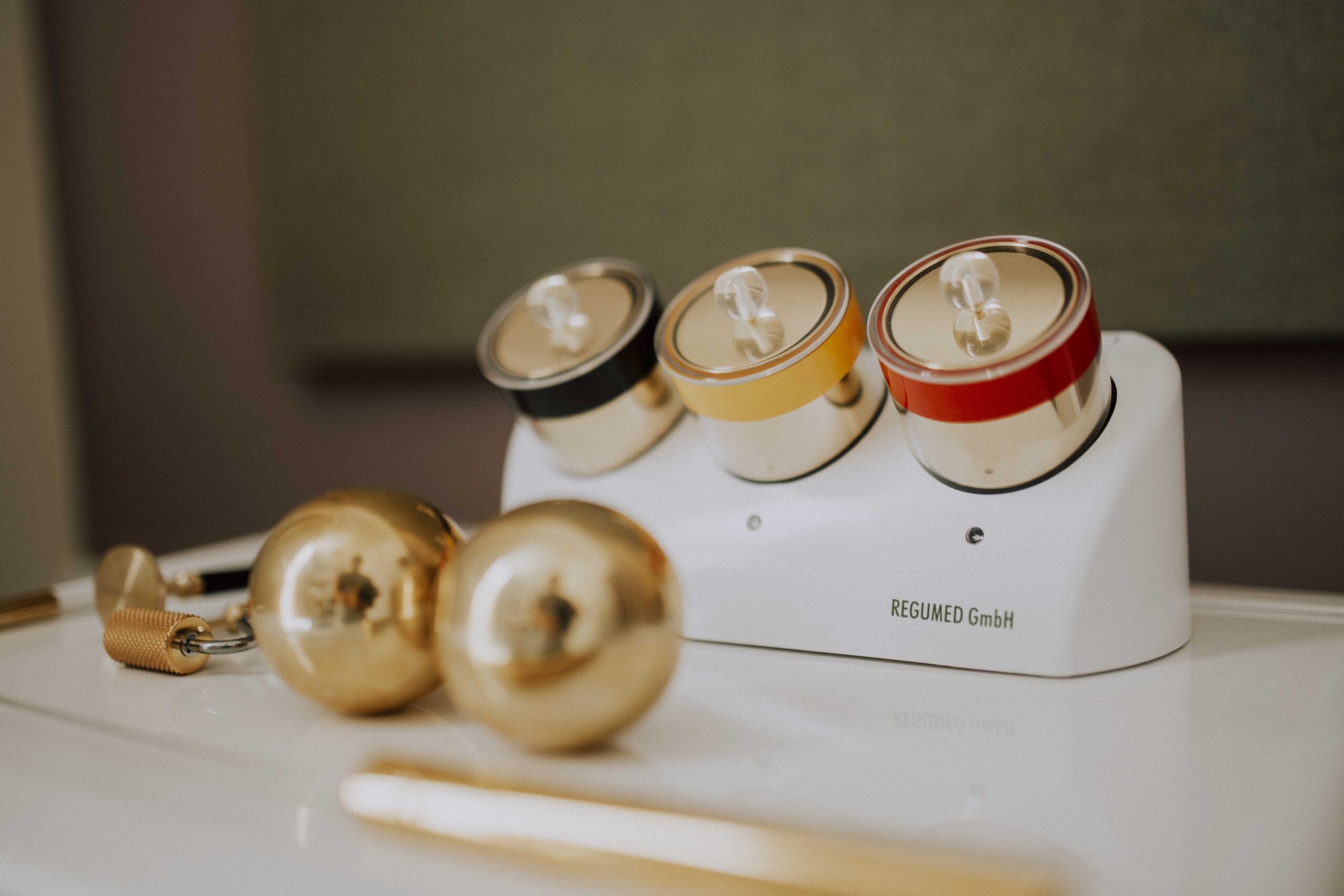 HRVscan
Diagnostics I
heart rate variability measurement
body energy level insight
functional status index
psycho-emotional state insight
memory index
concentration quality index
current (biological) age compared to the chronological age index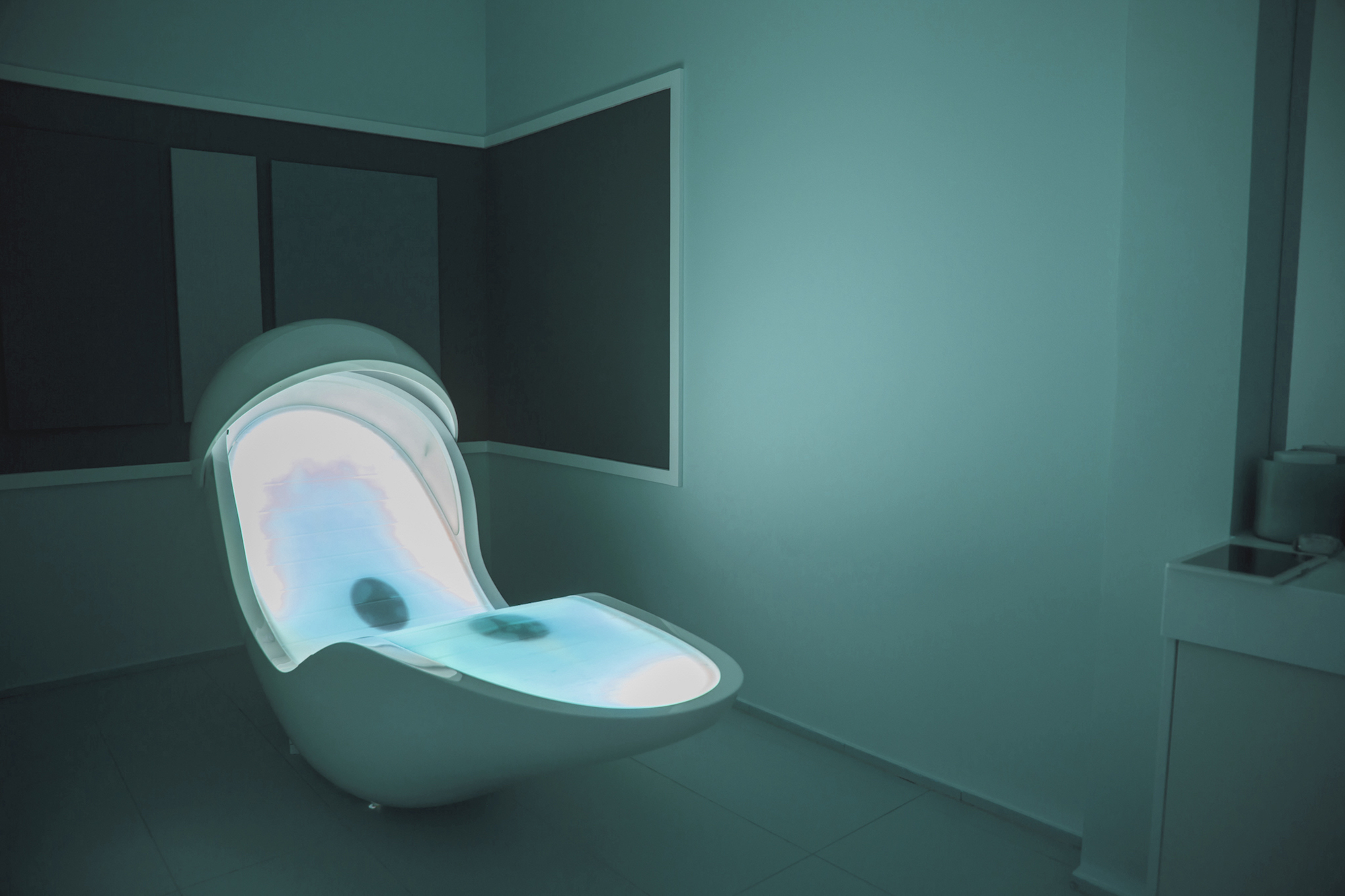 HRVScan
Diagnostics II
biorhythm analysis
stress and fatigue insight
subconscious stress level insight
central and autonomic nervous system state insight
energy reserves state insight
energy imbalance by energy systems display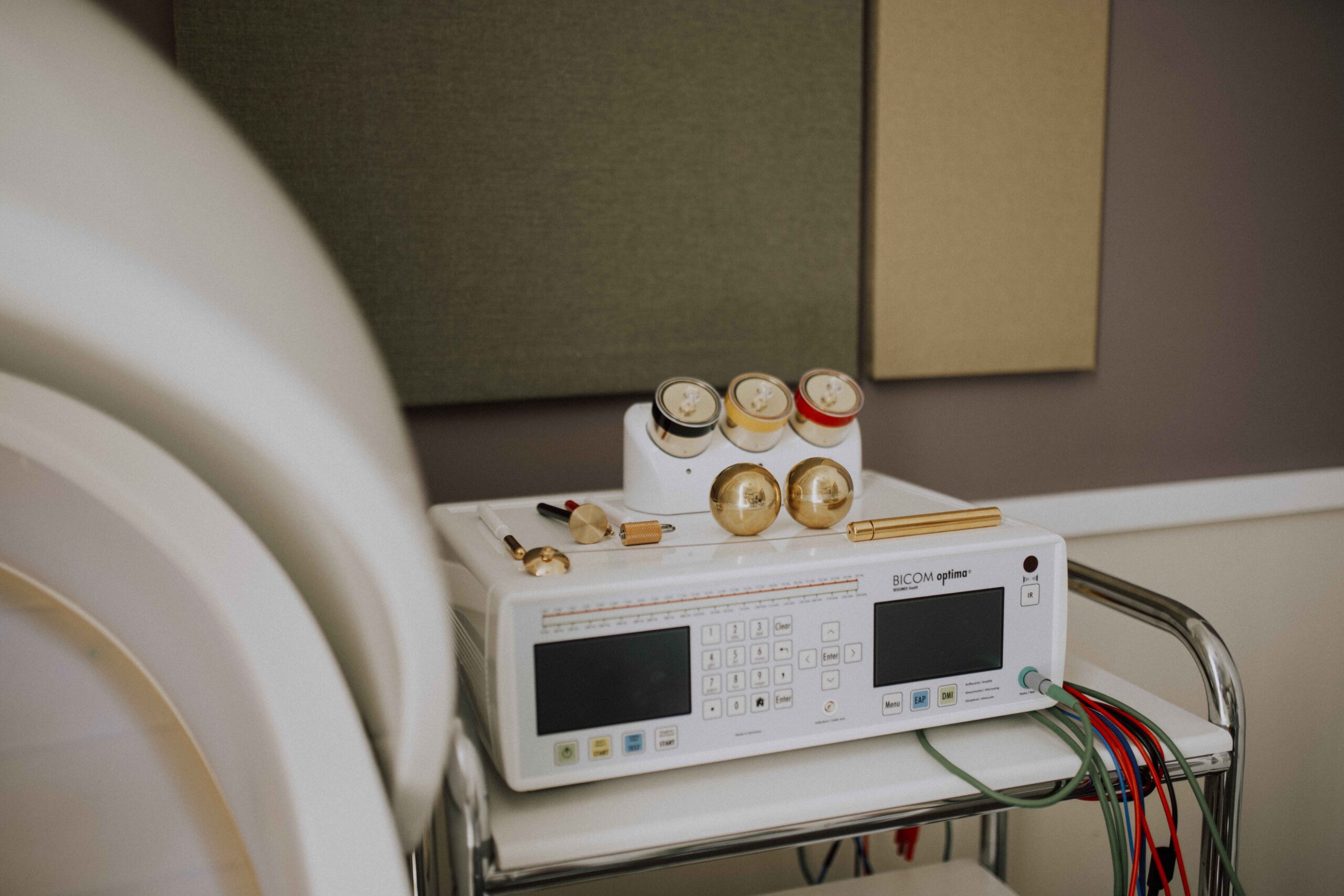 BIOScan
Duration: 20 min
BIOScan is a combination of modern IT science, biophysics, electrical engineering, high technology, and quantum medicine. This non-invasive method uses signals of electromagnetic waves generated by the human body. This scan analyses cellular communication within the human body, and changes in cellular communication which manifest as imbalance, stress, or defect (excess or deficiency).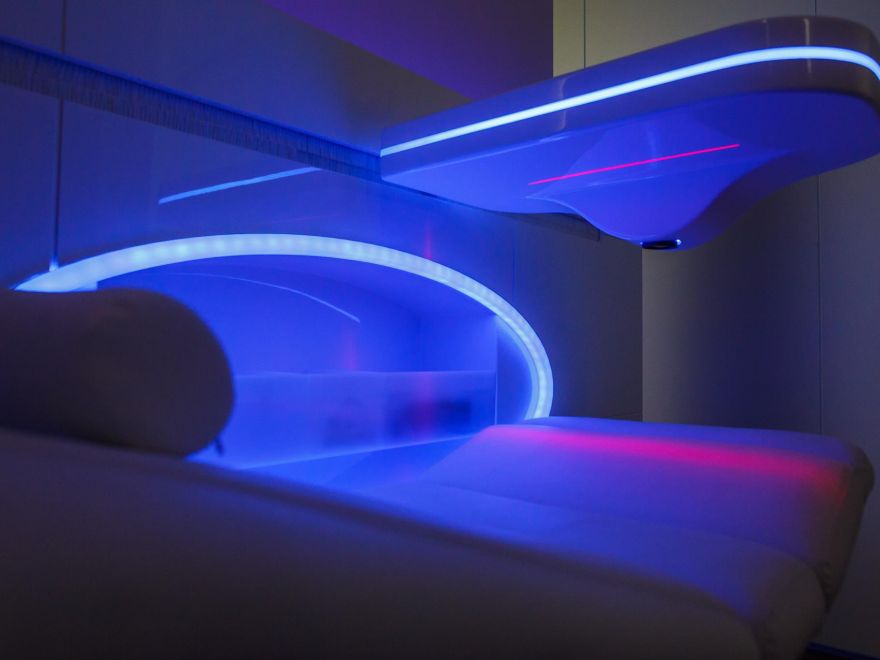 BIOScan
Diagnostics I
body acidity state
whole body and organ systems analysis
bone mineralization status and osteoporosis tendency
vitamin status
minerals and essential amino acids status
coenzymes and trace elements status
heavy metal status
fat levels (cholesterol and triglycerides)
blood vessels elasticity state
respiratory status (insight into lung capacity and airways resistance)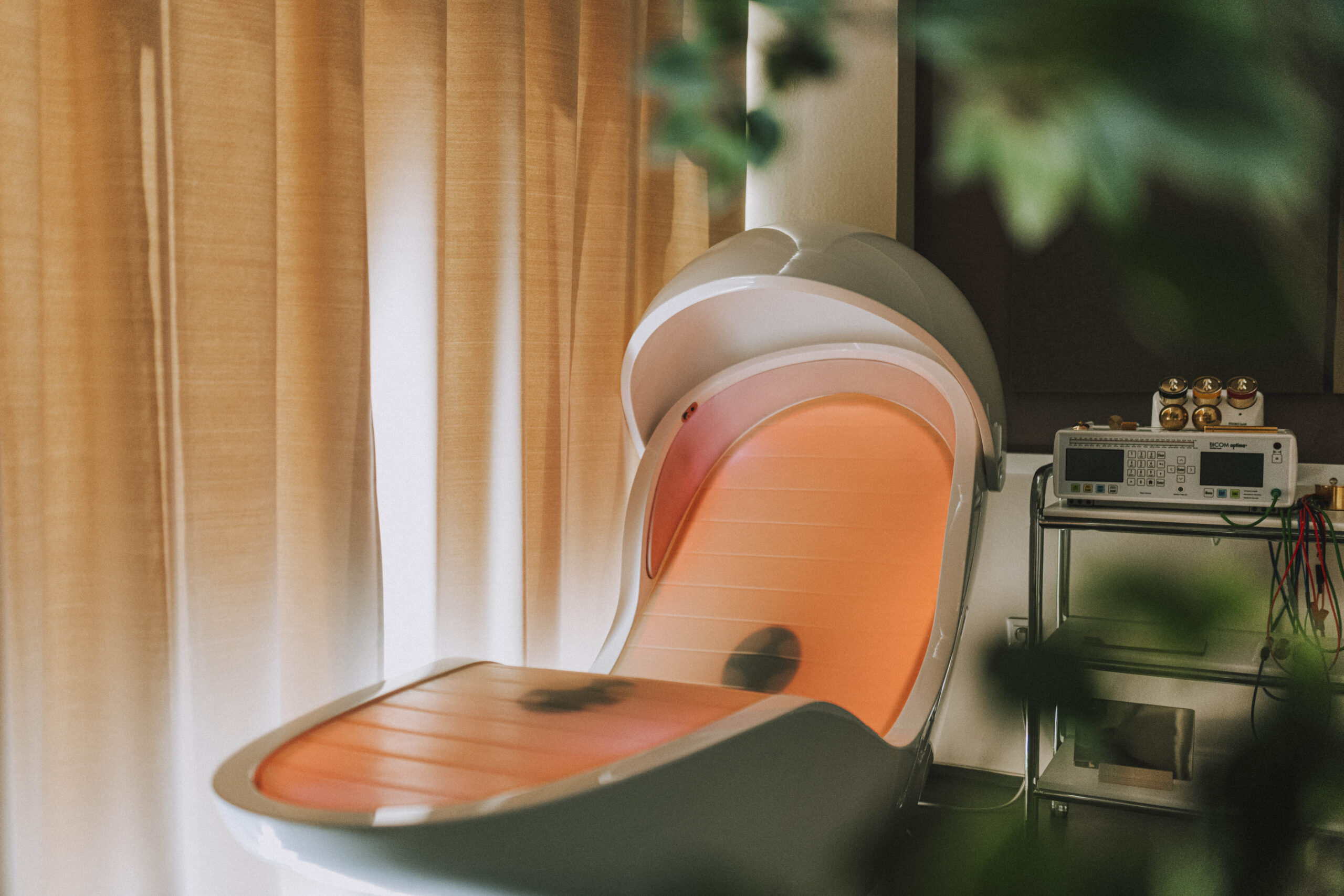 BIOScan
Diagnostics II
nicotine, tobacco and carbonated beverage products saturation
allergy tendency
hormonal status
thyroid status
rheumatic diseases tendenc
urinary state
reproductive system status
immune system status
pesticides contamination insight
electromagnetic radiation saturation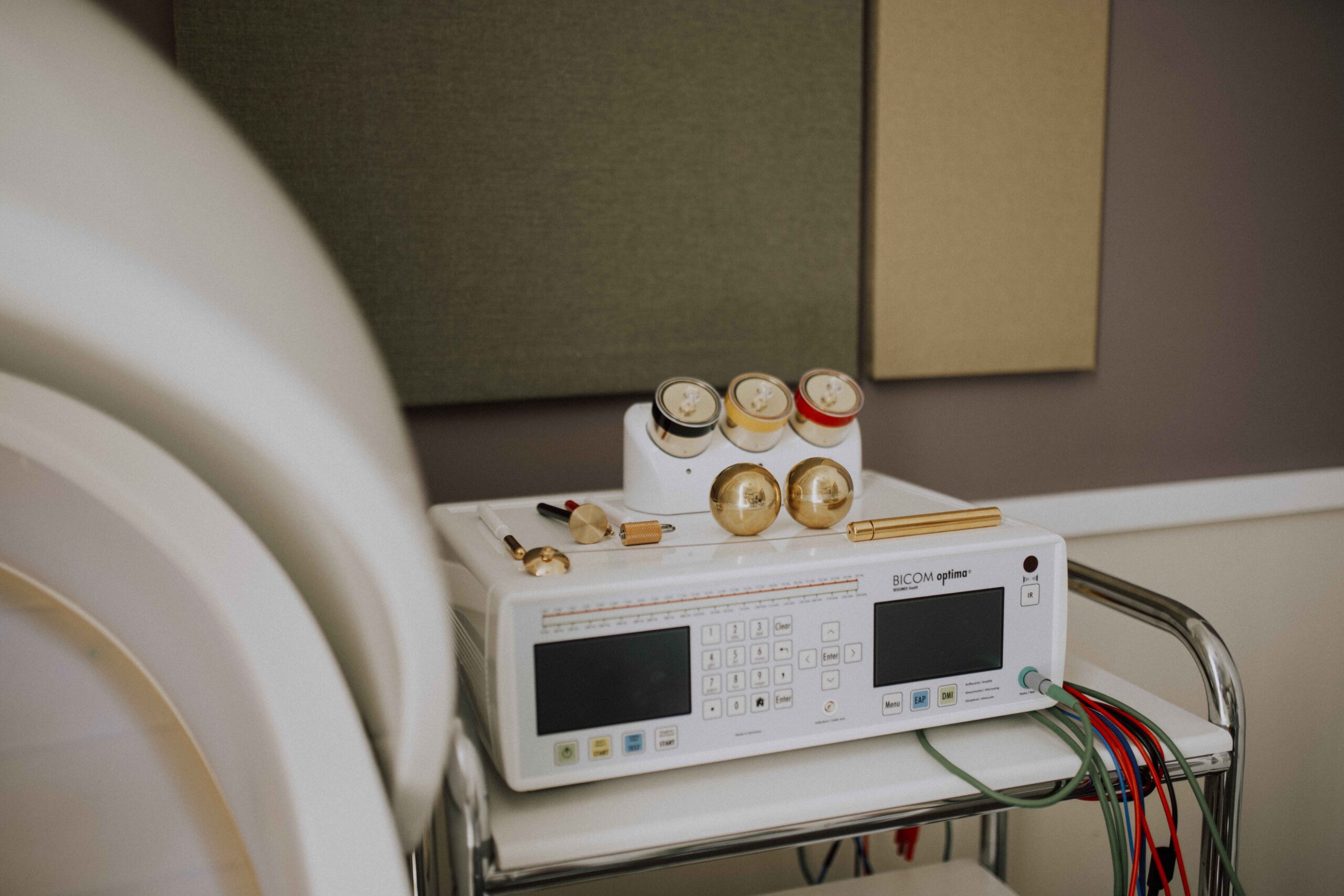 BIOScan
Diagnostics III
Body Mass Index (BMI)
fat to muscle ratio
adiposity tendency and state of the metabolism
liver status
absorption, secretion and other possible imbalances in the digestive system (stomach, small and large intestine)
pancreatic status (insulin secretion)
blood and urine sugar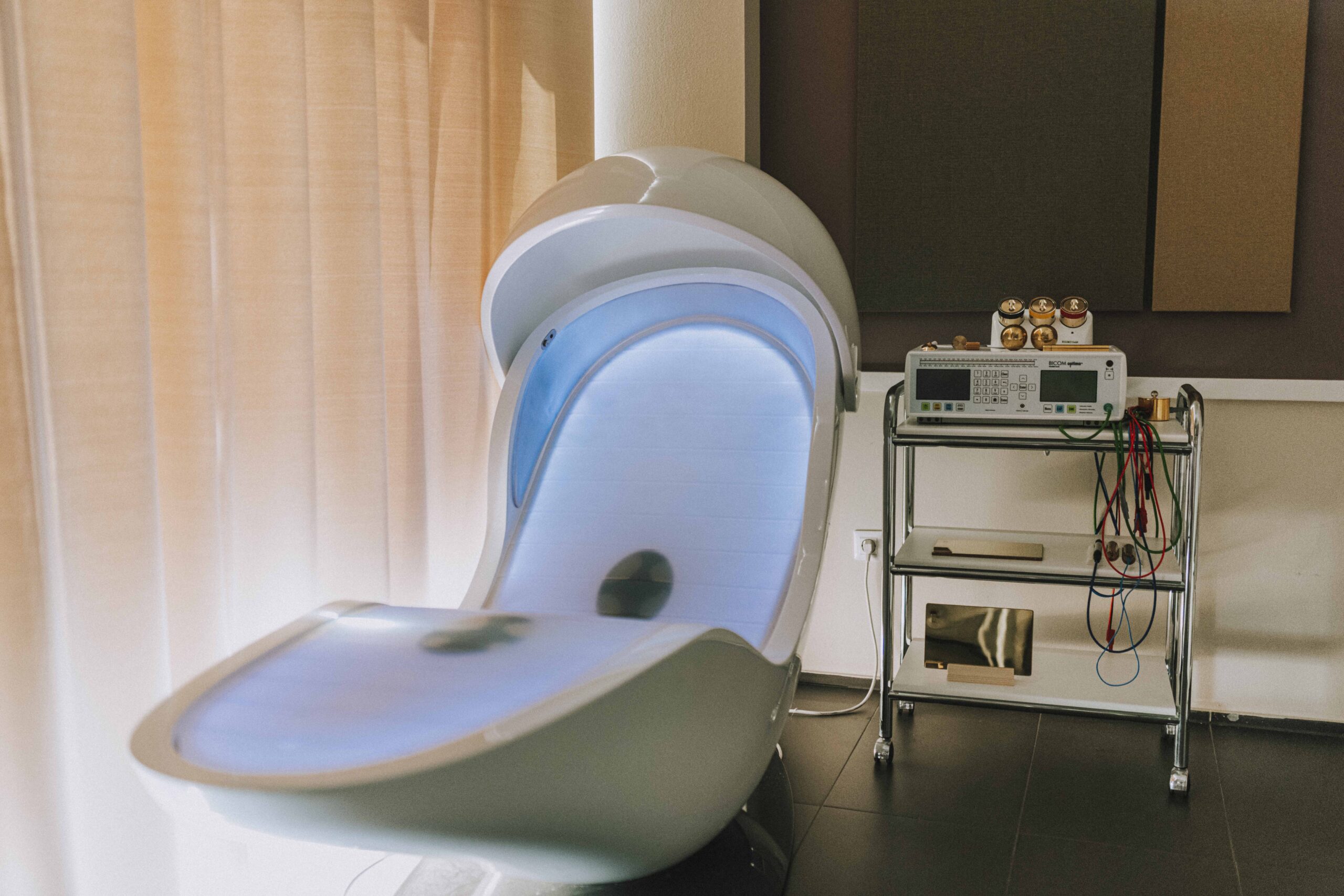 VITAScan Complex
Diagnostics I
current state of individual organs and organ systems, as well as their interaction and relation to other organs
saturation and blockage detection in different parts of the body, organs and organ systems
overall evaluation and analysis – insight into diseases that are already present or emerging
insight into primary, secondary and associative causes
insight into the physiological part of energy – energy which is available to the body in order to keep it healthy
allergic reactions tendency
energy exceeding the limit – turbulent and unusually strong reactions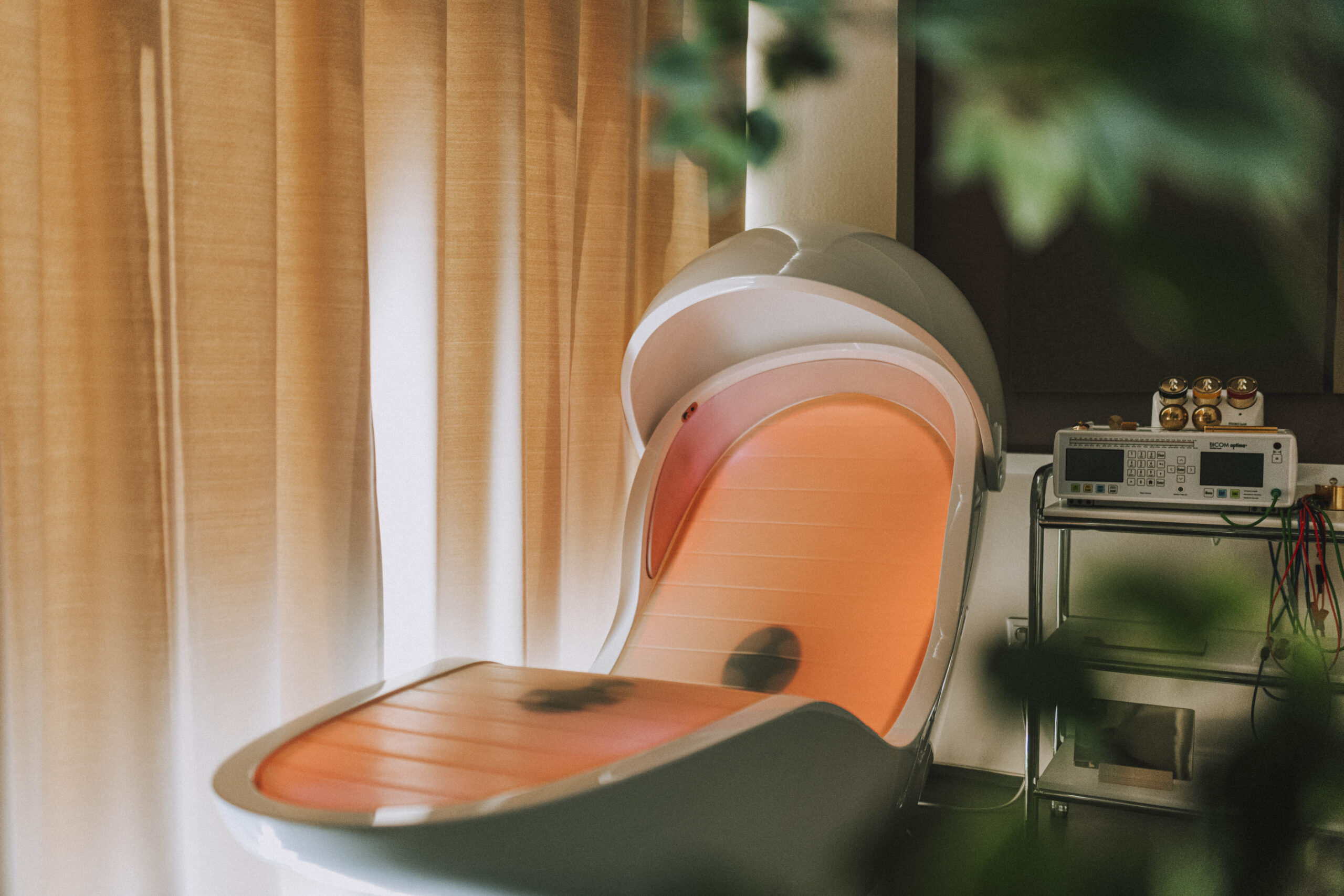 VITAScan Complex
Diagnostics II
energy that brakes or hinders – pressure levels and response to external influences
regulatory capacity – the extent to which the body copes with saturations and how it overcomes them
therapy saturation
intracellular inflammation – organs and organ systems that are particularly affected
insufficient or impeded cell regeneration
intracellular control mechanisms.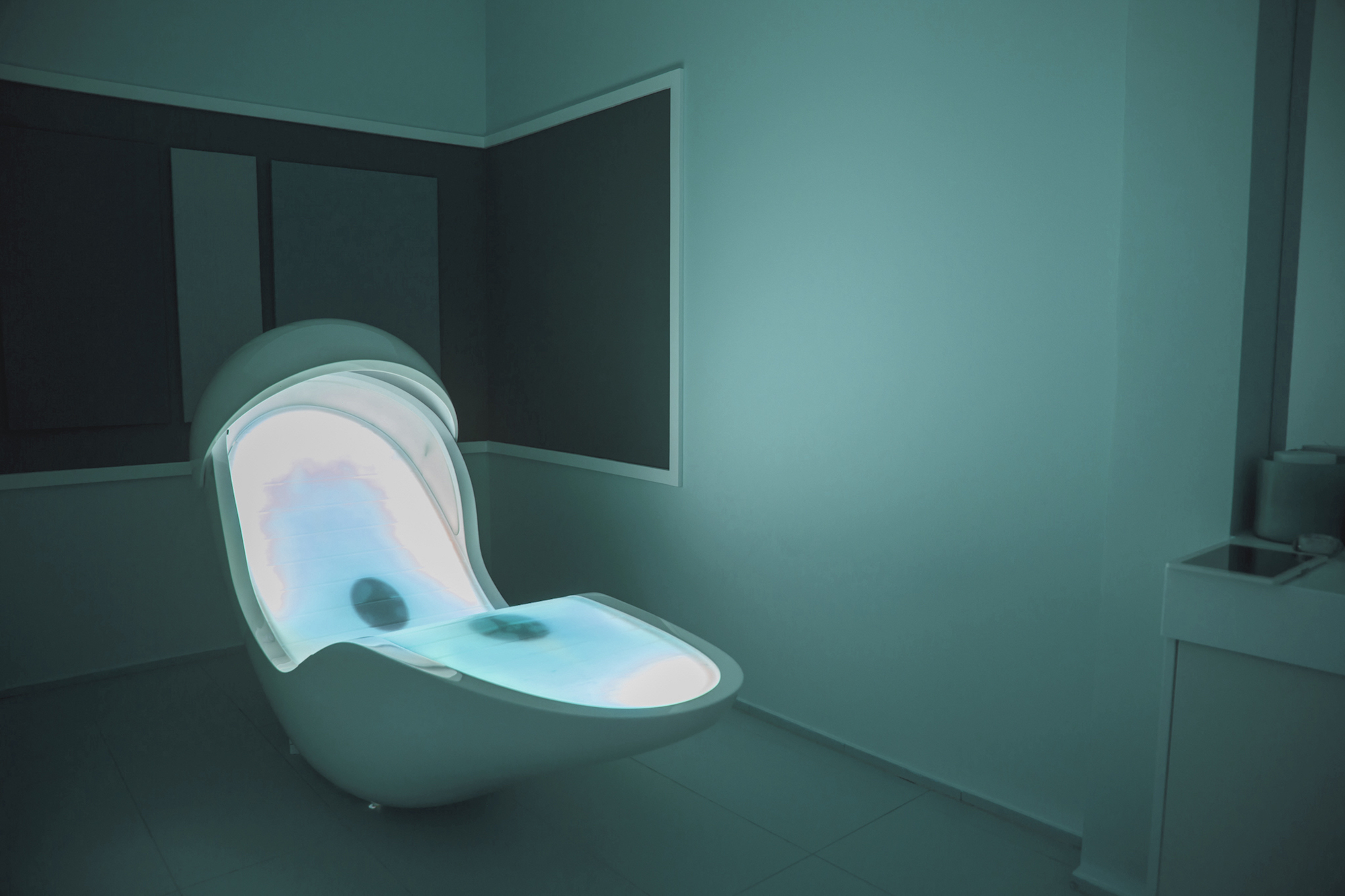 VITAScan Complex
Therapy
individually designed frequency therapy
detection of potentially harmful frequencies
high precision single frequency therapy
specific organ system therapy (supportive, stabilizing)
multifrequency therapies with more than 300 therapeutic options
impact on blockages, strengthening and cleansing of the body
vaccine compatibility analysis
prevention of vaccine side effects or complications by frequency therapy
OPENING HOURS
Monday – Thursday: 9 am – 9 pm
Friday, Saturday & the day before the holiday: 9 am – 10 pm
Sunday & public holidays: 9 am – 9 pm
CONTACT
T: +385 40 315 002
E: wellness@termesvetimartin.com
Dear guests,
we inform you that the Body Vitality Scan service is currently unavailable.
To use the services provided by our Healthness center it is mandatory to make a reservation. Please call the Wellness reception on +385 40 315 002. 
Thank you for your understanding.