Pools: The Temple of Life
For more than 100 years our Thermo-mineral Water is used to improve health. Once only accessible through the well, today is available to all who visit The Temple of Life Pool complex. Welcome!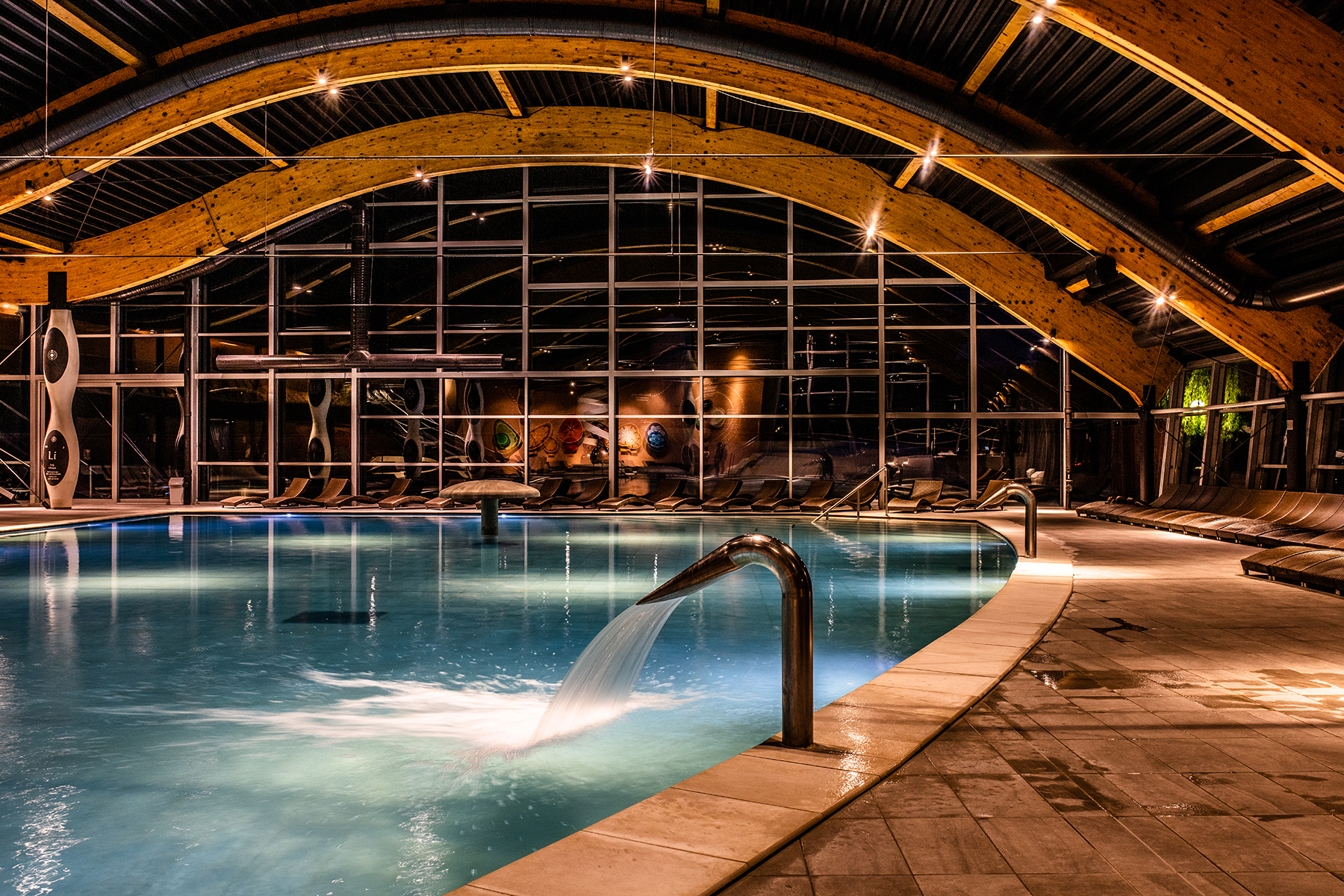 IMPORTANT NOTICE
Dear visitors,
For all information about swimming pools, we are available via e-mail at bazeni@termesvetimartin.com or by phone at +385 40 371 113.
Thank you for understanding.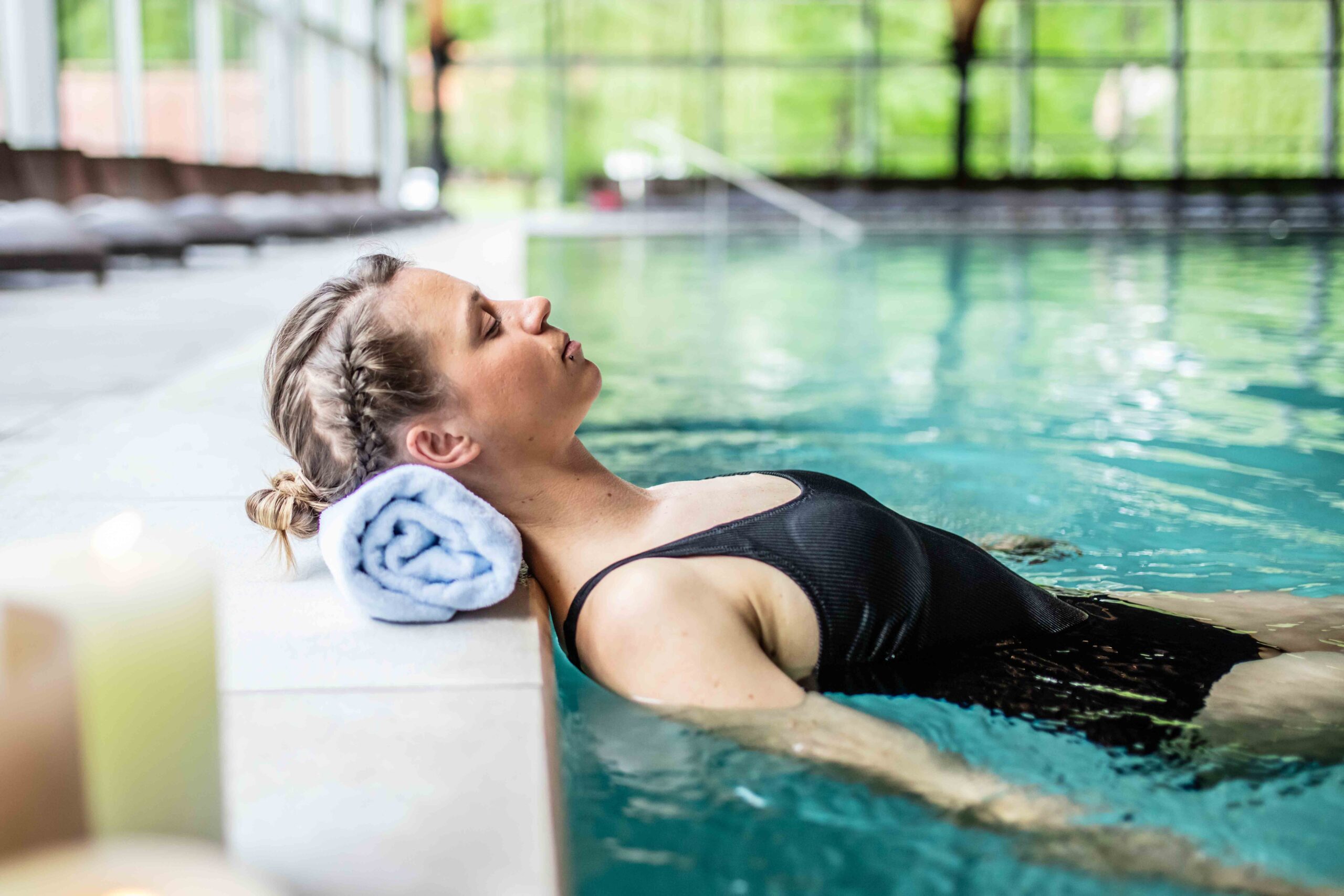 LITHIUM: relaxation effect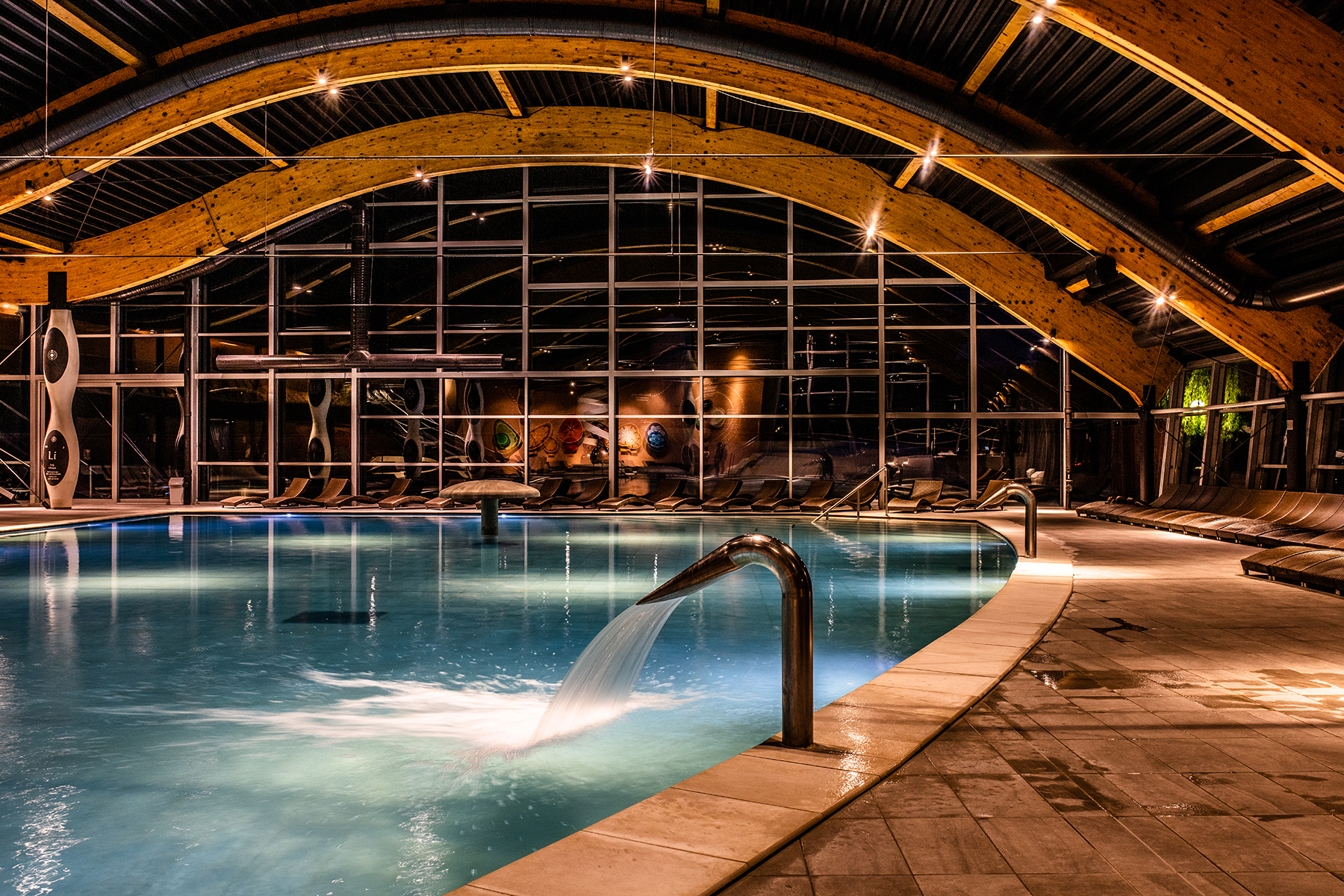 SELENIUM + POTASSIUM: anti-inflammatory effect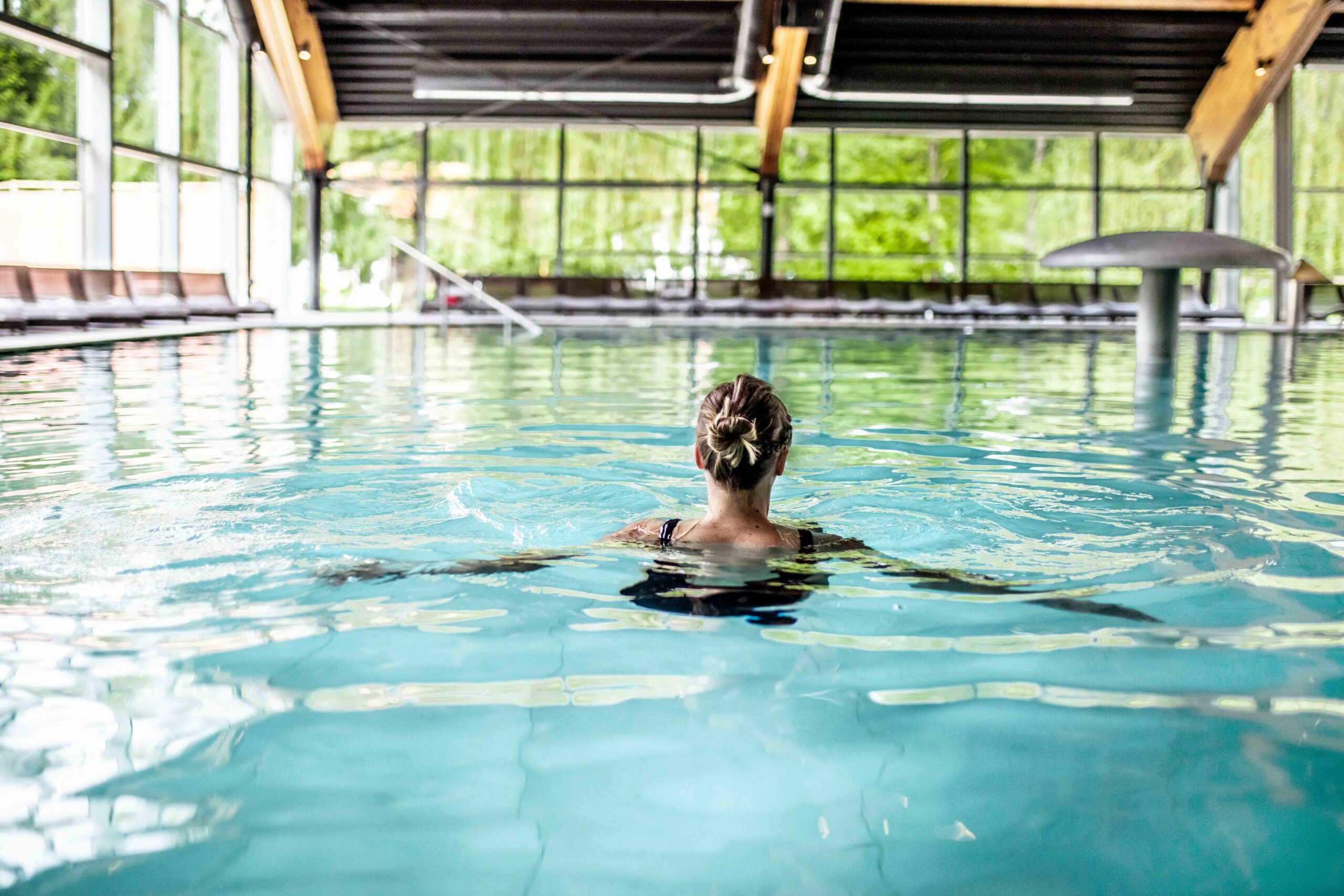 43.000 years old healing Thermo-mineral Water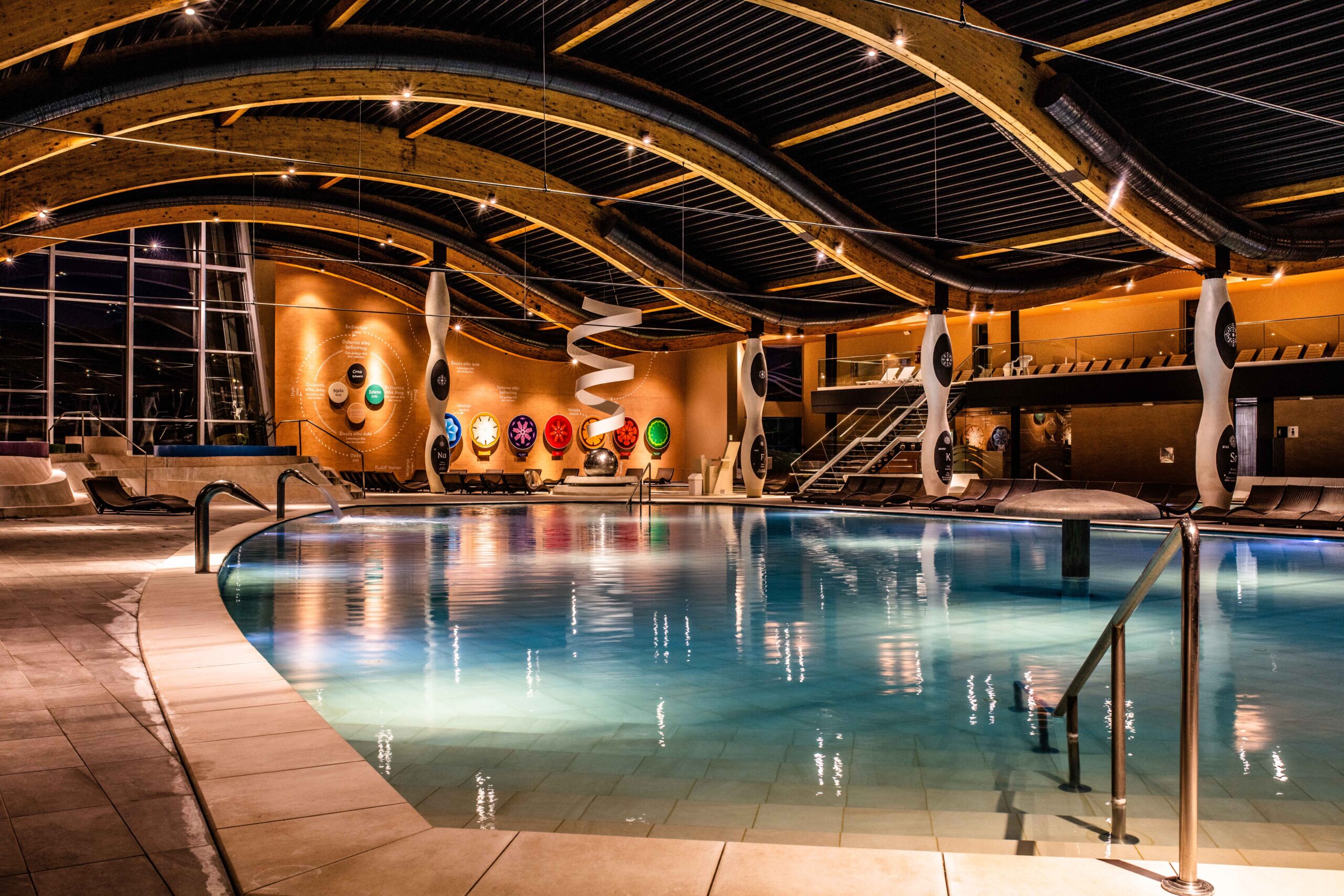 Mineral rich water
Healing effects Li + Se + K
Thermo-mineral water brings us treasures from the deep and transfers Mother Nature's love through warmth and its healing minerals. It's filled with lithium, selenium and potassium. Grasp the gifts of its magic and recharge with energy and health.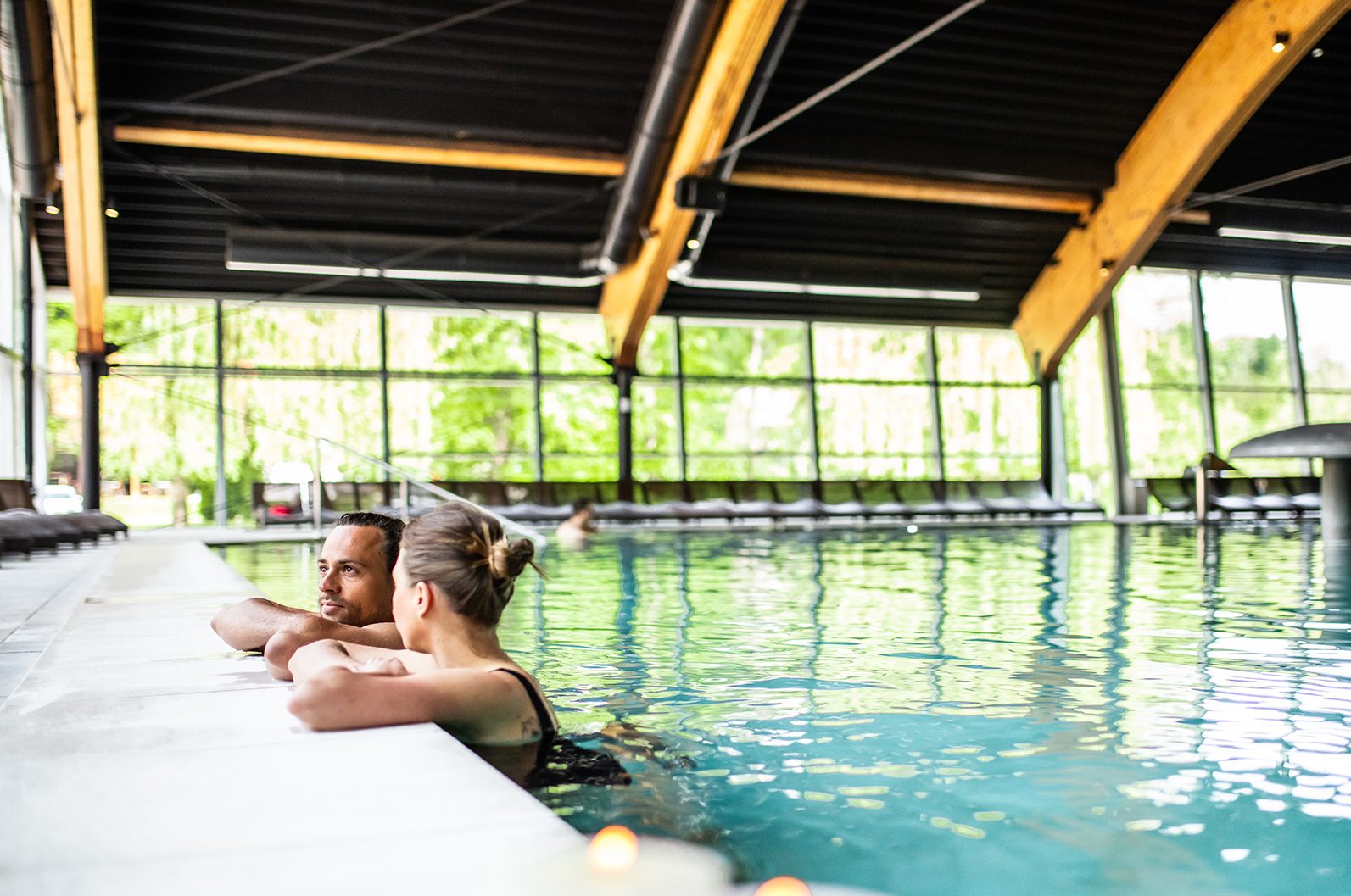 43.000 years of health
100 years of tradition
According to analyzes, it is a very rich thermo-mineral water with a high degree of mineralization, 43,000 years old and known since 1911, when the Anglo-Hungarian company Londong-Budapest searched (drilled) the soil in order to find oil. Instead of oil, thermomineral water and therefore Spa tourism in Međimurje was discovered.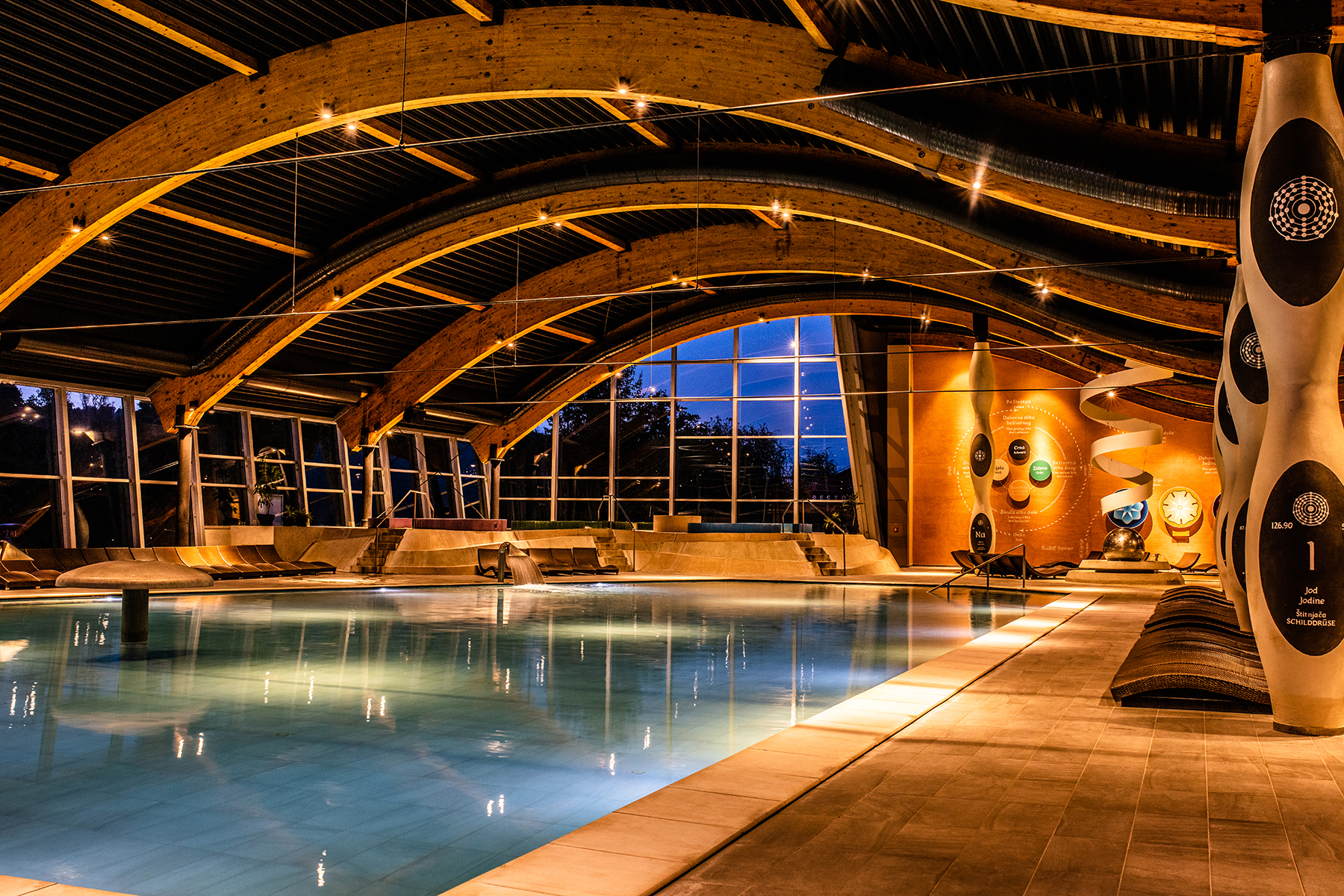 Design and architecture
Philosophy of dr. Steiner
In accordance with holistic philosophy which states that the mind, soul and body need to be in balance in order to remain healthy, we devised the concept for the Temple of Life. The concept weaves authentic local elements with parts of antroposophic philosophy invented by Rudolf Steiner and Healthness strategy which inspires a quality life by combining health and pleasure.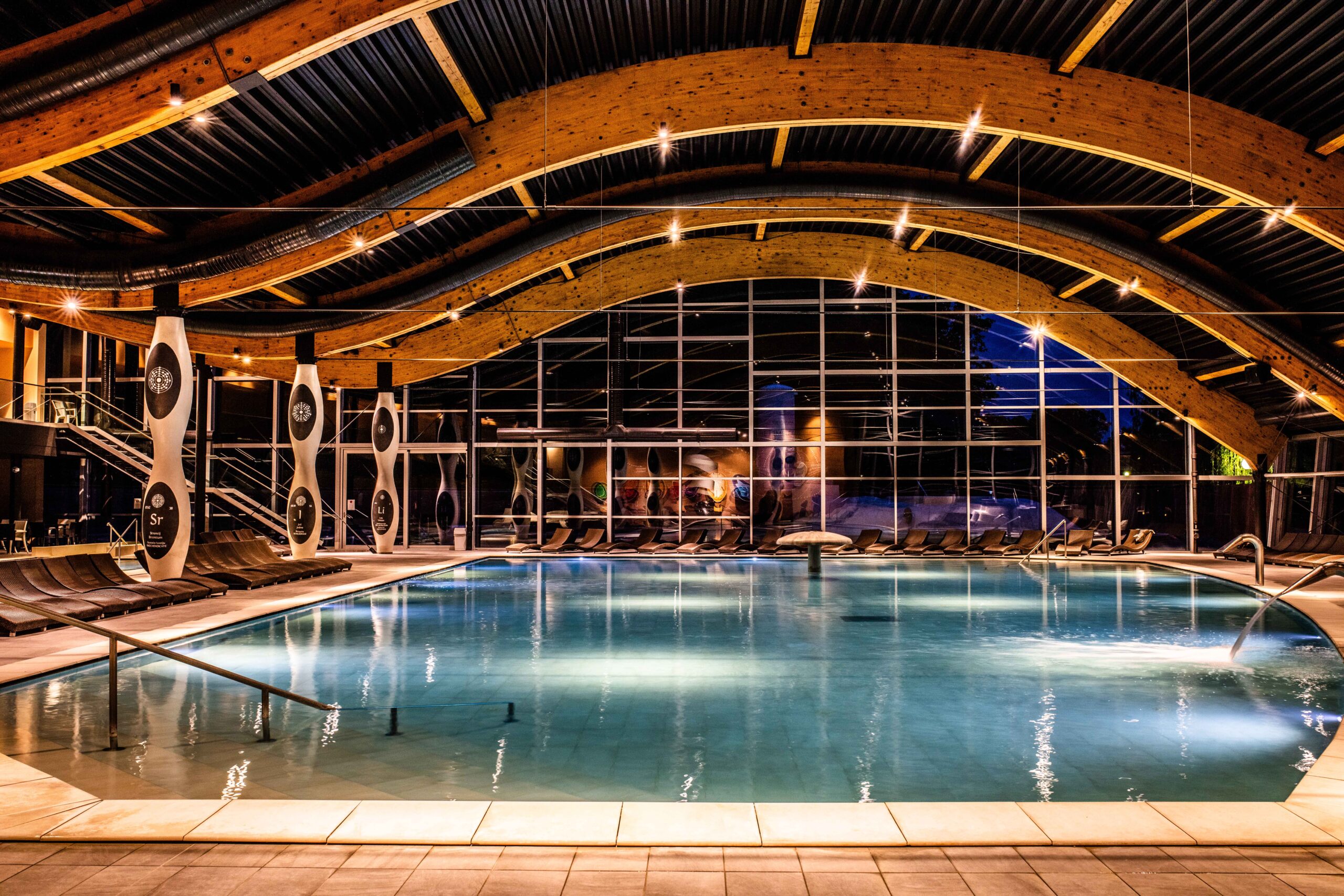 Origin
Pannonian Sea
The Pannonian Sea is the name of the former sea basin which covered most of the middle Europe during the tertiary period, including most of the Međimurje's territory. Remnants of the Pannonian Sea speak about that long passed era in the Earth's history, like lake Balaton in Hungary, Iron Gates on Dunav, the Black Sea and healing thermo mineral water springs. Discover it in Međimurje.
Opening hours
Hotel and apartment guests
Mon – Thu: 8 am – 10 pm
Fri, Sat and day before holiday: 8 am – 12 am
Sun: 8 am – 8 pm

External visitors

Mon – Thu: 10 am – 10 pm
Fri, Sat and day before holiday: 10 am – 12 am
Sun: 10 am – 8 pm
CONTACT
T: +385 40 371 113
E: bazeni@termesvetimartin.com