The Lumbalis Center is a modern and extremely well-equipped center for the spine. High quality services are provided by experienced and professional staff of physiotherapists and kinesiologists with many years of experience in the treatment of various ailments related to spinal diseases and musculoskeletal inflammation and pain.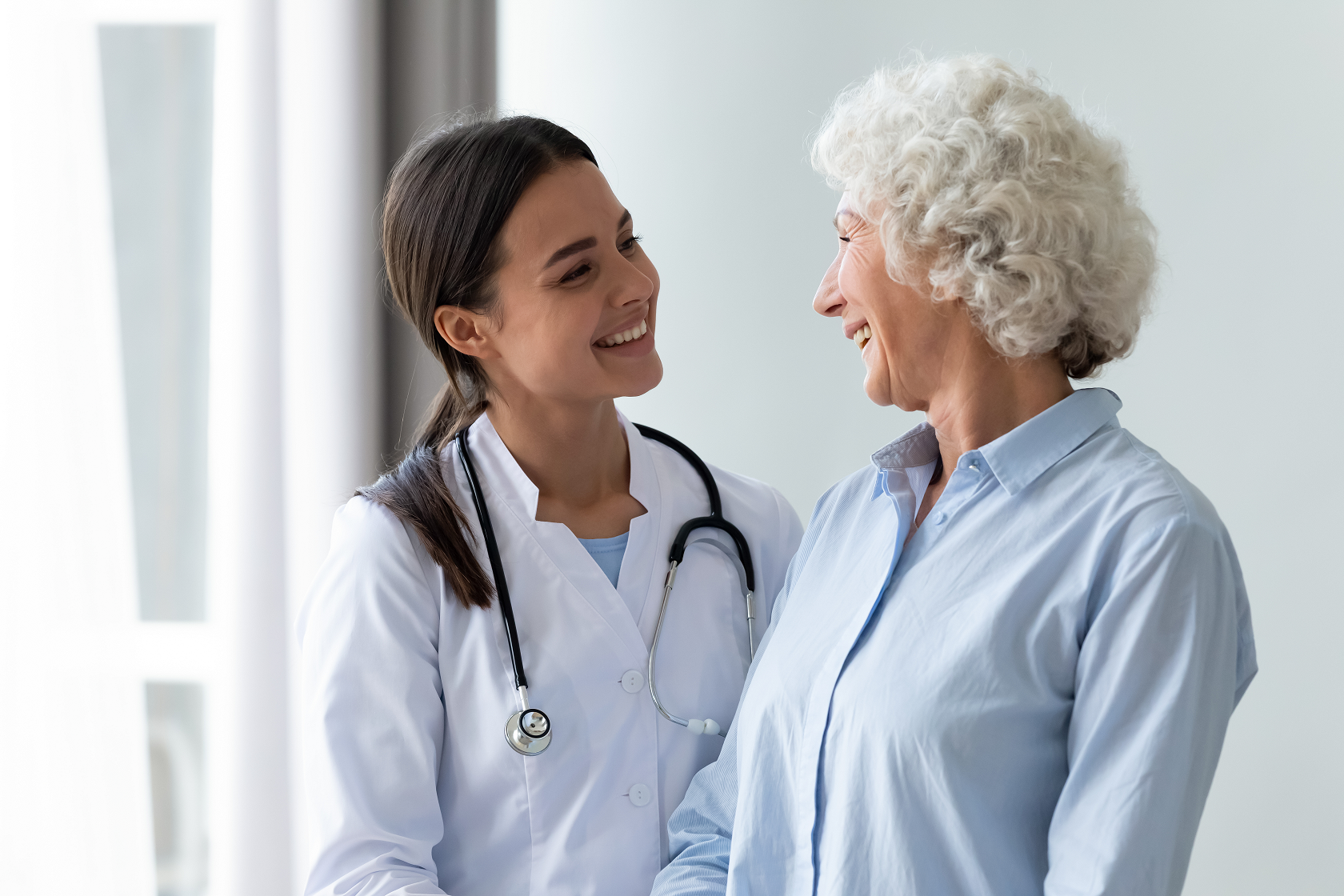 Rehabilitation Center
Orthopedics & Sports
Part of the Lumbalis Polyclinic specializes in the prevention, treatment and rehabilitation of the locomotor system. It is equipped with the latest technology and a professional team of orthopedic specialists and physiotherapists.
MORE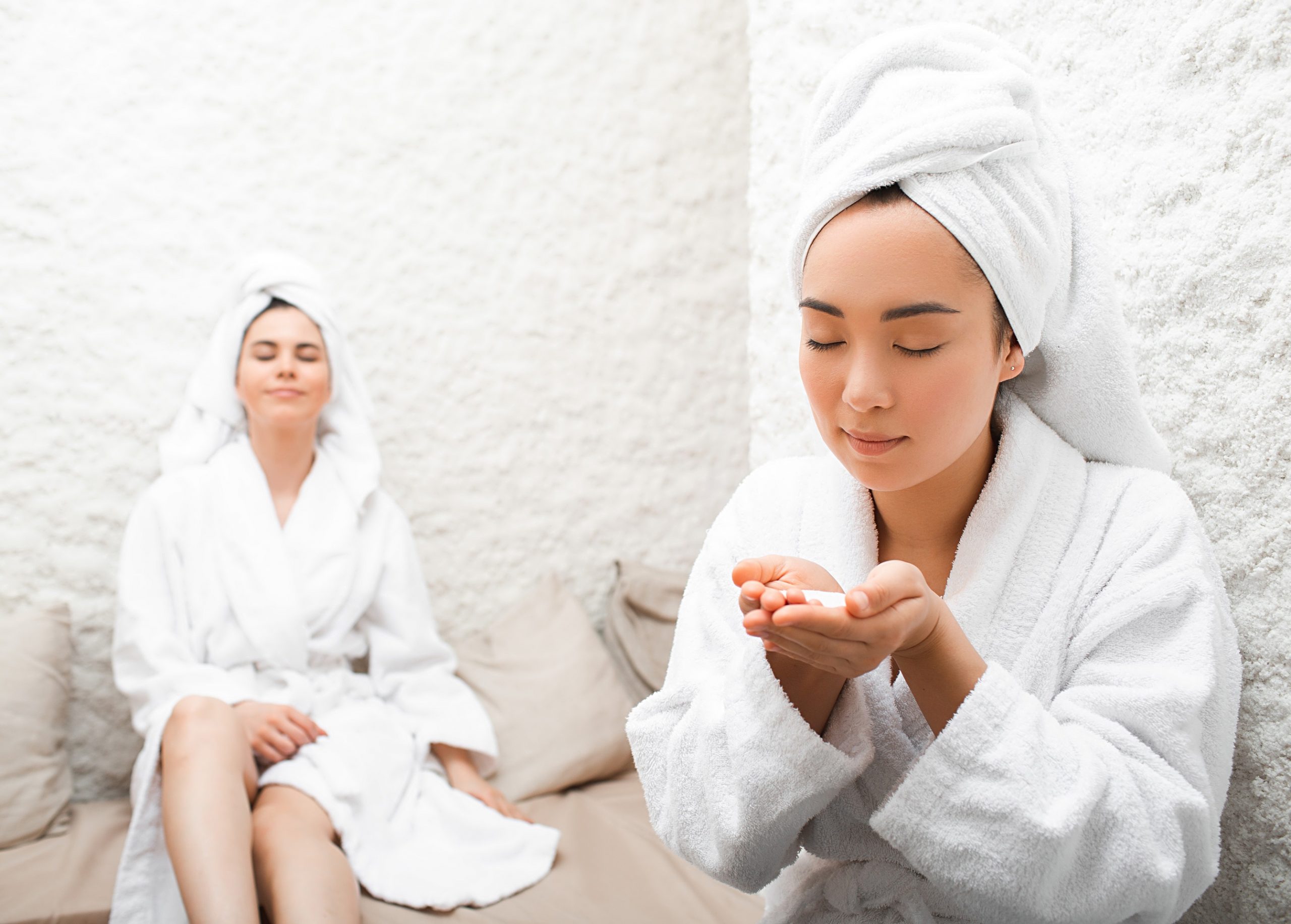 Halotherapy
Salt room
Halotherapy or salt therapy is performed in a salt room. Halotherapy is a therapeutic method used for treatment of respiratory and skin diseases. The therapy is based on inhaling microparticles of crystalline salt and exposing the body to dry aerosol of rock salt. In salt room therapy, you are exposed to chromatotherapy and music therapy at the same time.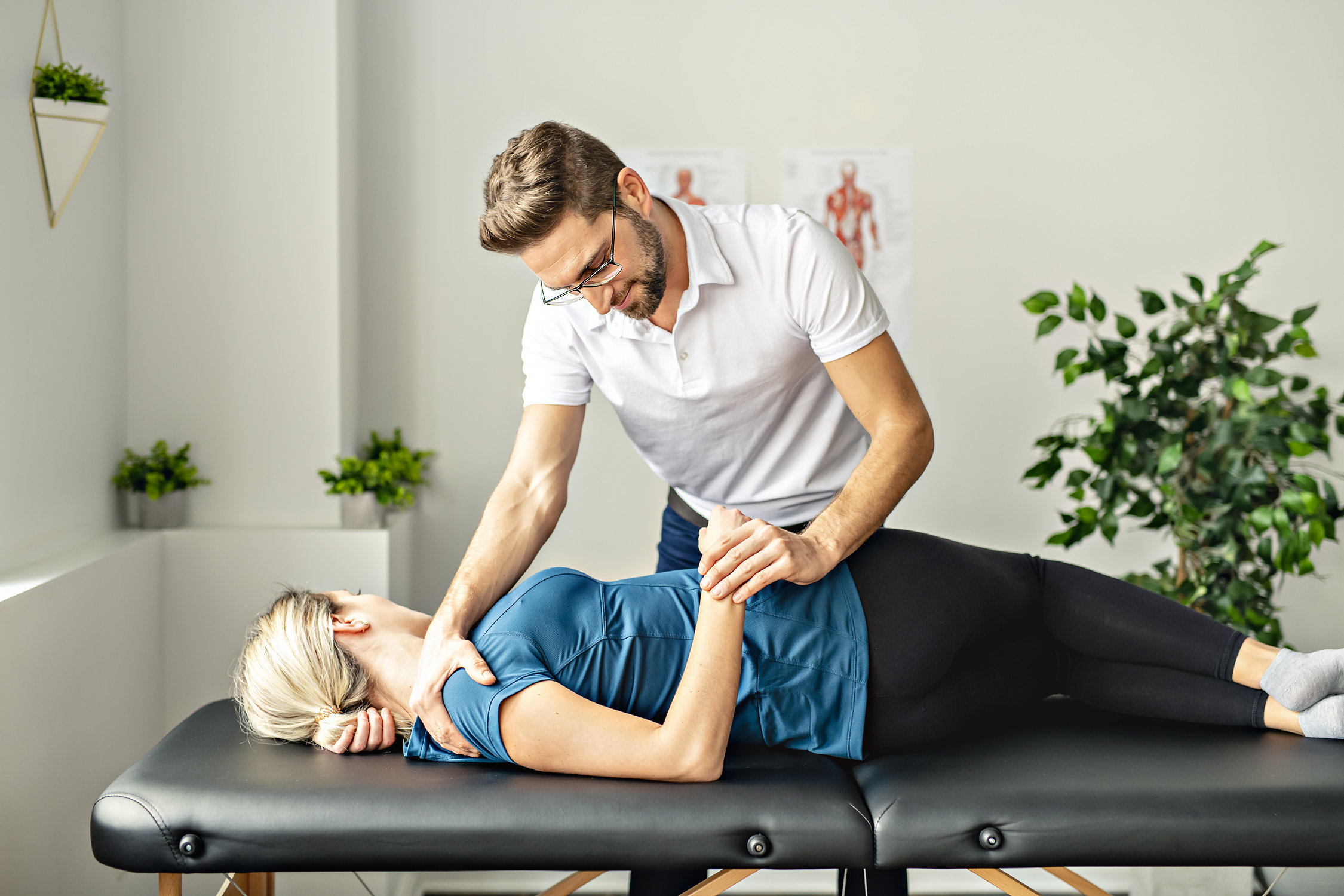 Treatment of spine and pain
Rehabilitation of the spine in the Lumbalis Polyclinic takes place on a completely individual basis. All in accordance with the latest methods, procedures and technology, from Bobath concept, PNF, Emmet, etc. Extremely successful non-surgical method of eliminating problems with the spine – decompression therapy of the spine is carried out using thermal-mineral water, the latest technology and advanced equipment. Traction therapy is based on the method of use and duration of treatment and is performed mechanically using TRITON and ELTRAC 412 devices.
MORE
OPENING HOURS
Mon – Sat: 8 am – 8 pm
Sun & holidays: 9 am – 1 pm
CONTACT
T: +385 40 371 104
E: info@lumbalis.com
Dear guests,
We kindly ask that all external visitors of Lumbalis Health Centre call the reception on +385 40 371 104 before visiting.
Thank you for your understanding.