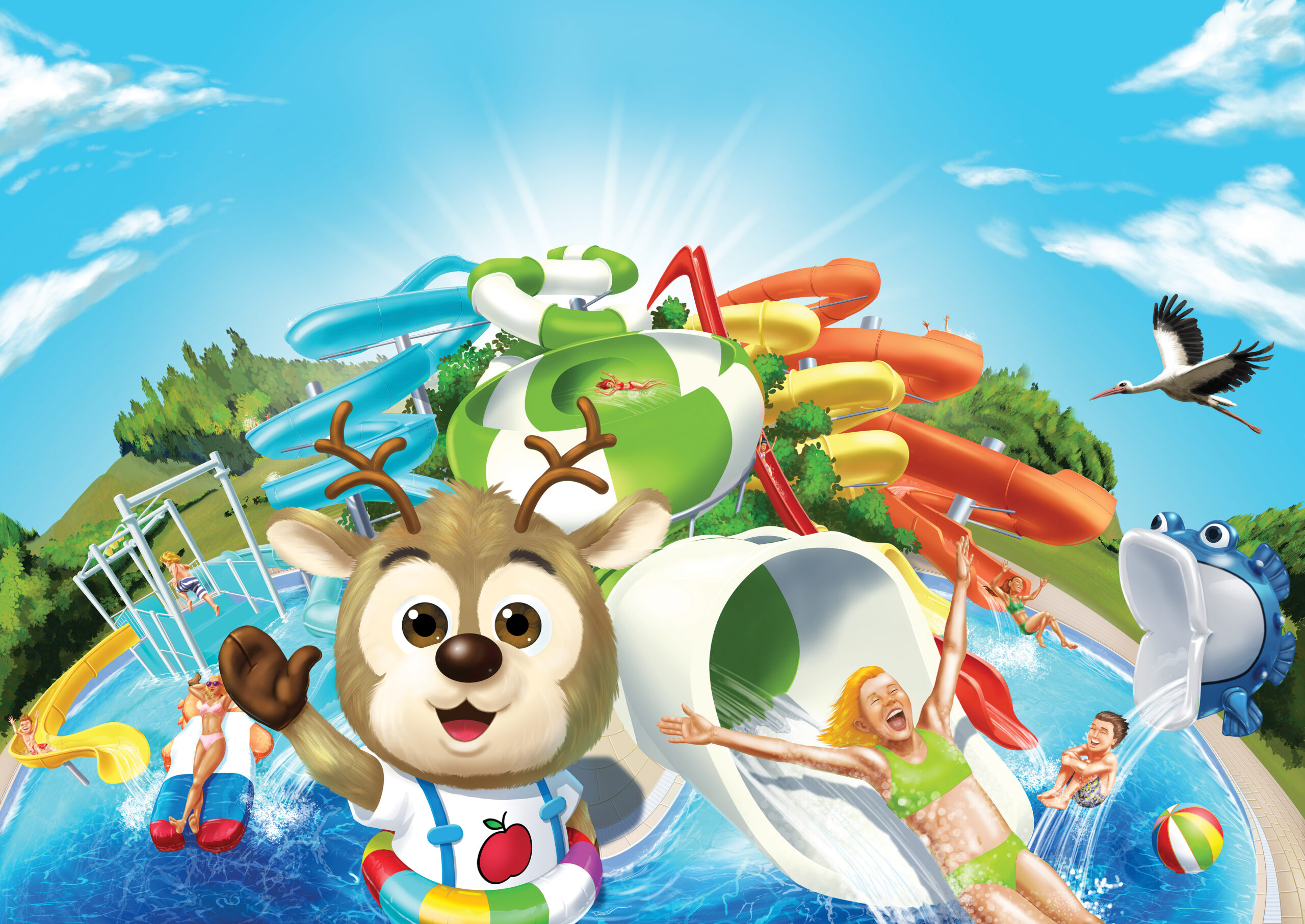 More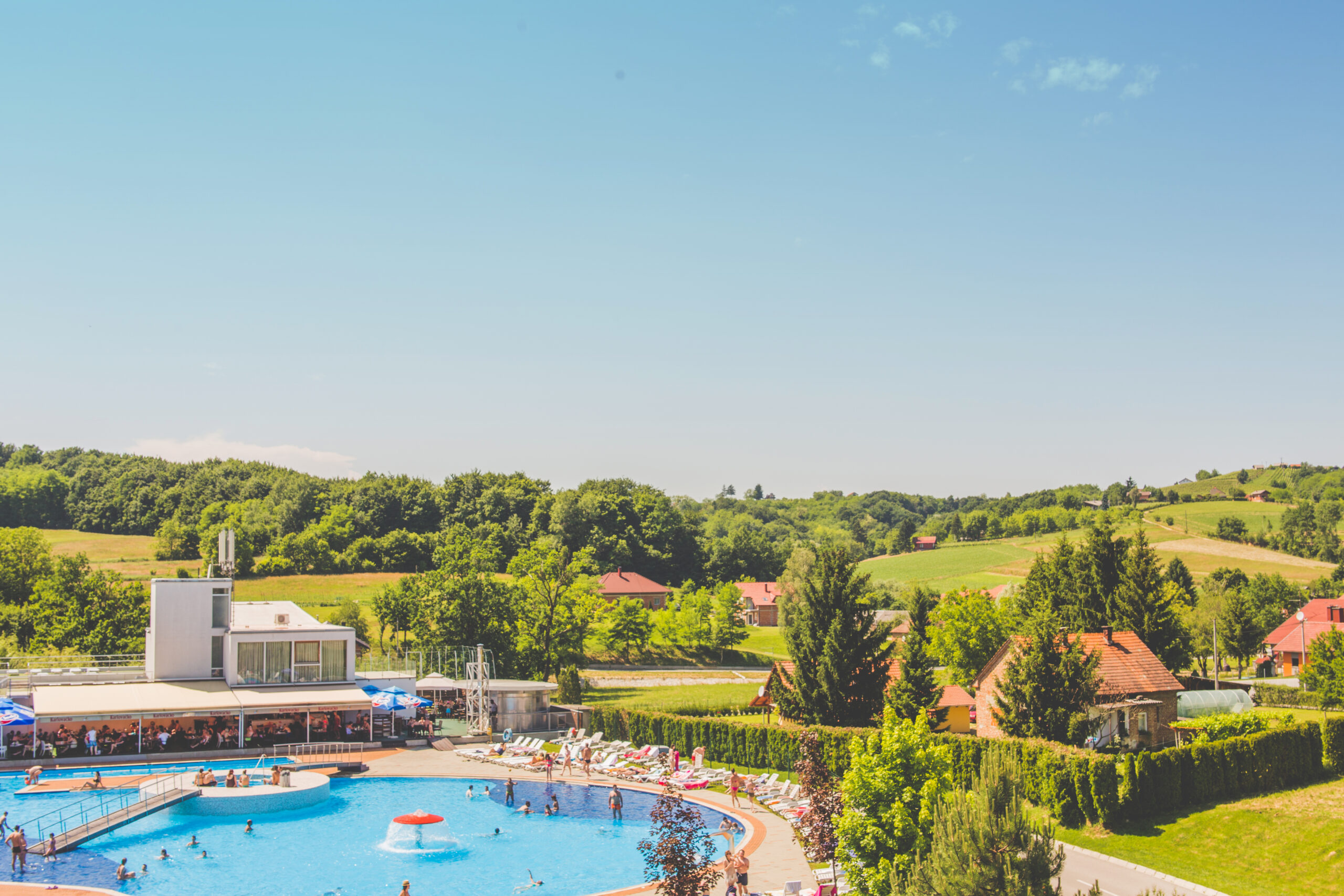 1000 m2  of green for each guest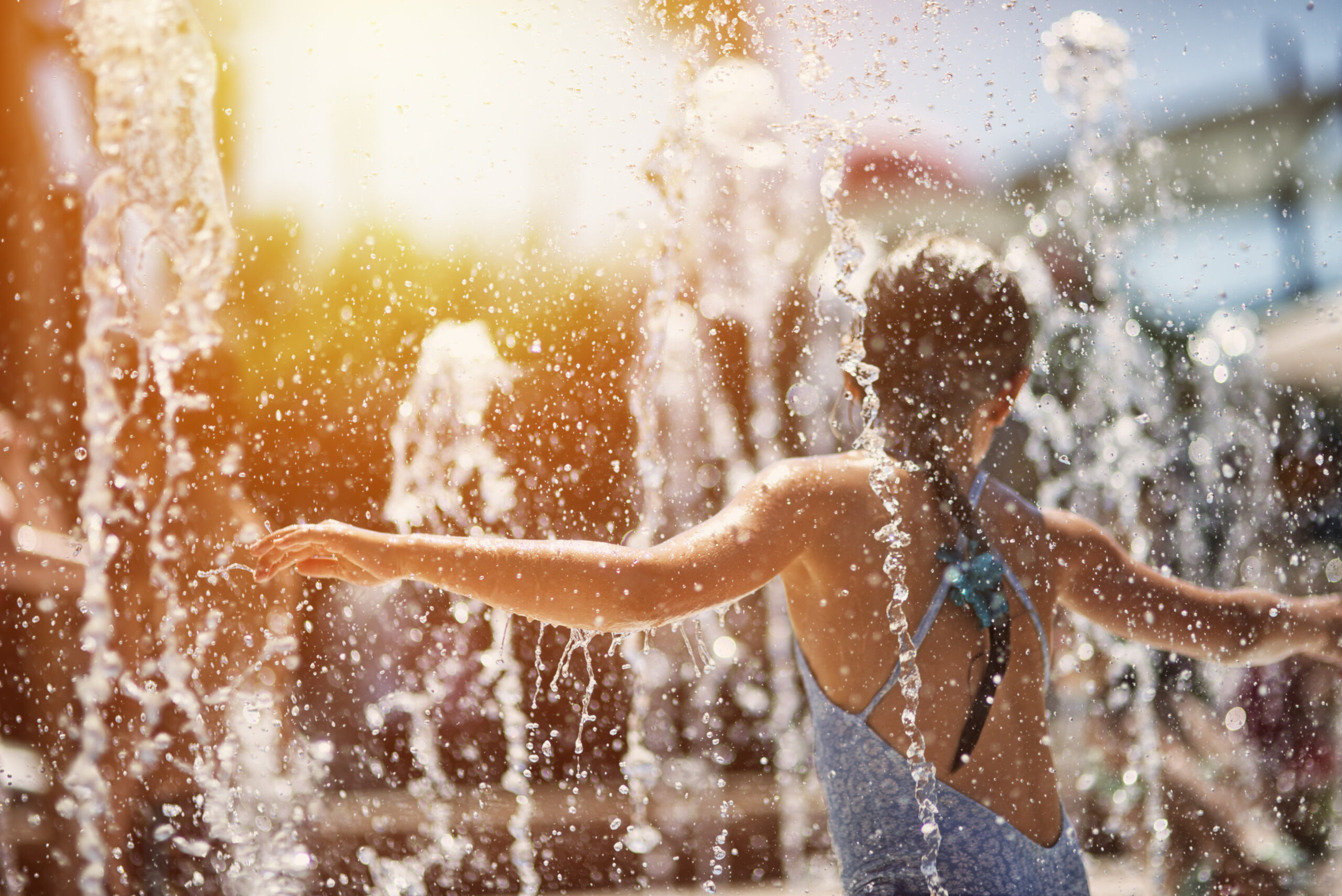 Never, ever underestimate the feeling of endless fun.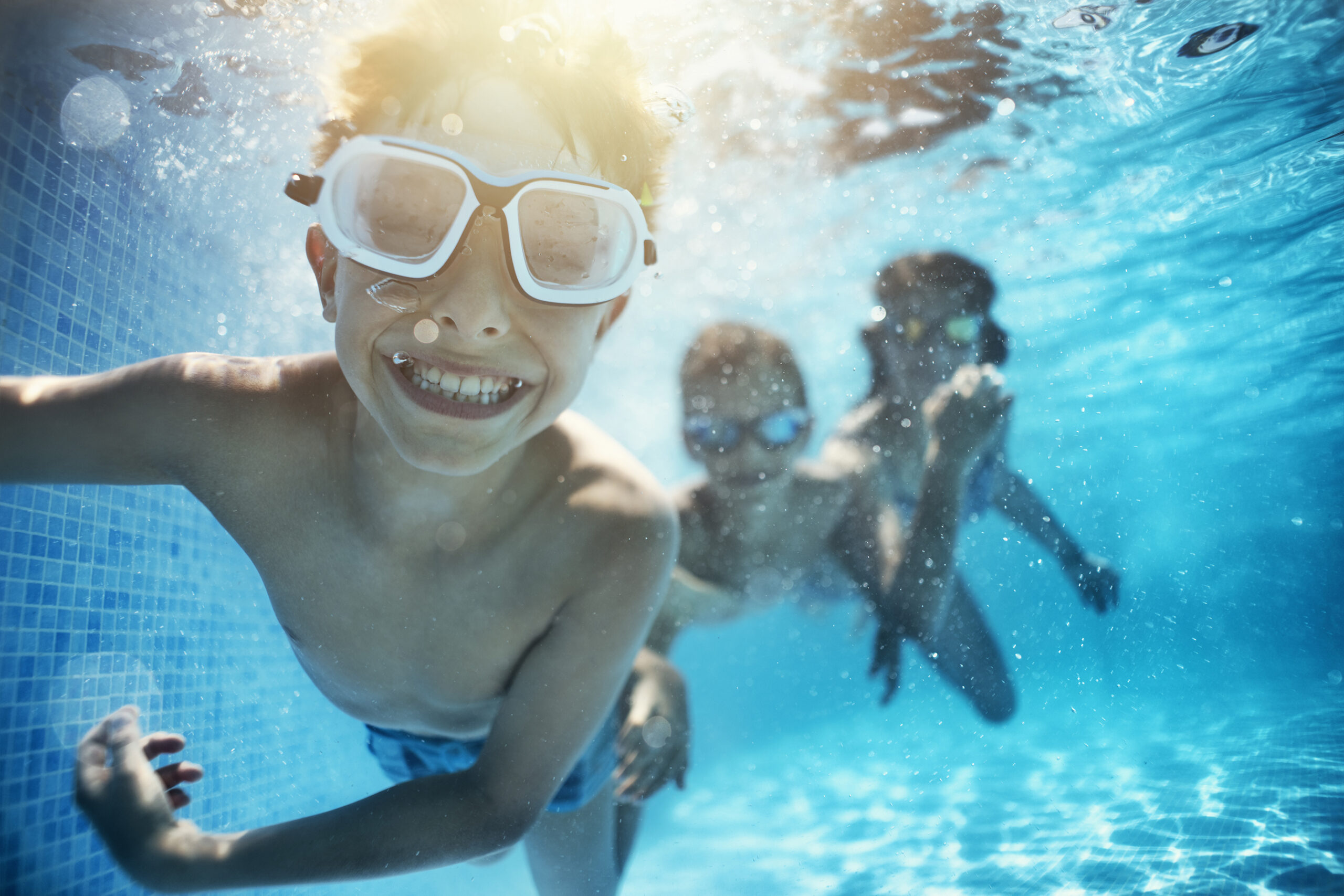 Every summer tells its story.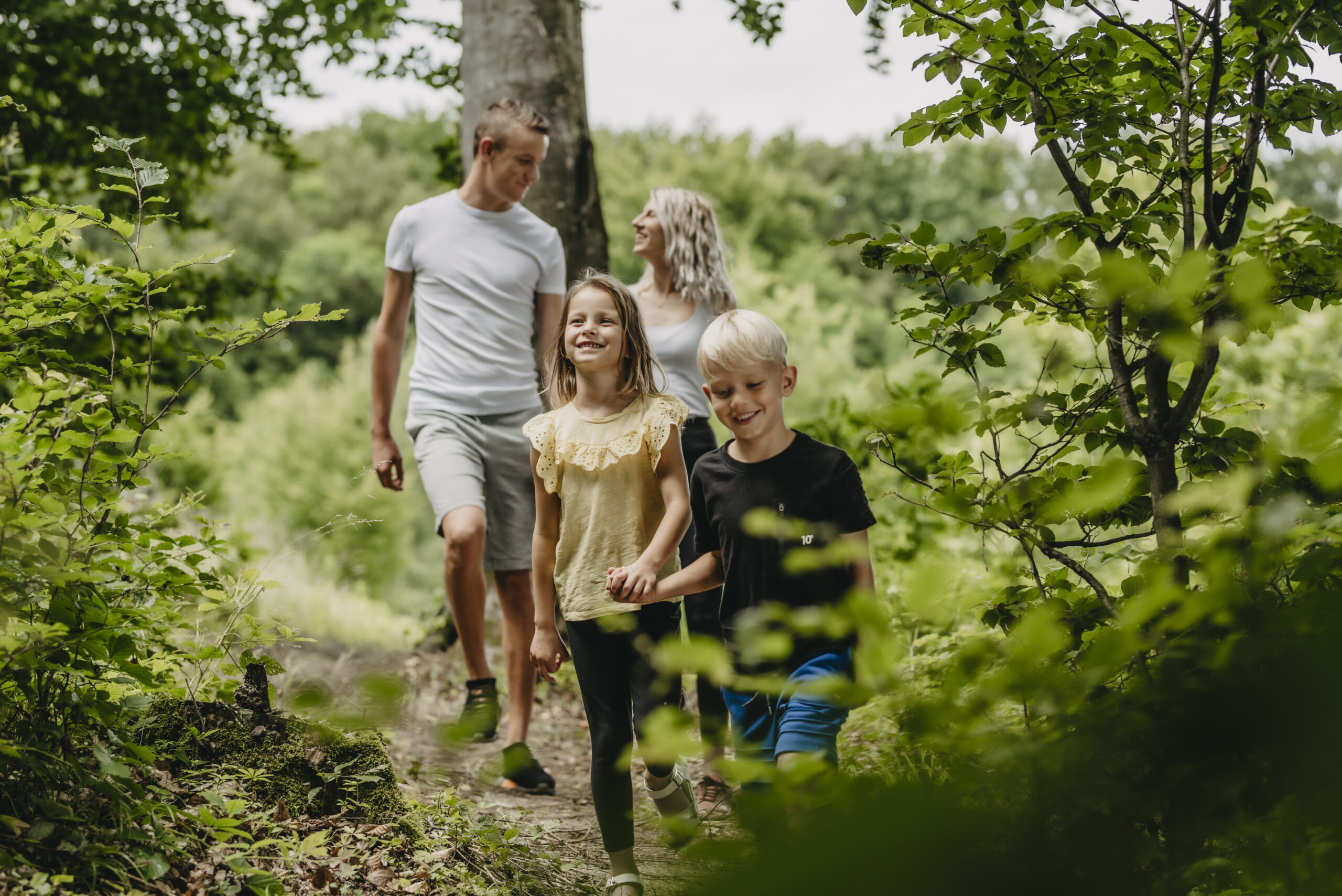 Aquapark in the middle of intact nature.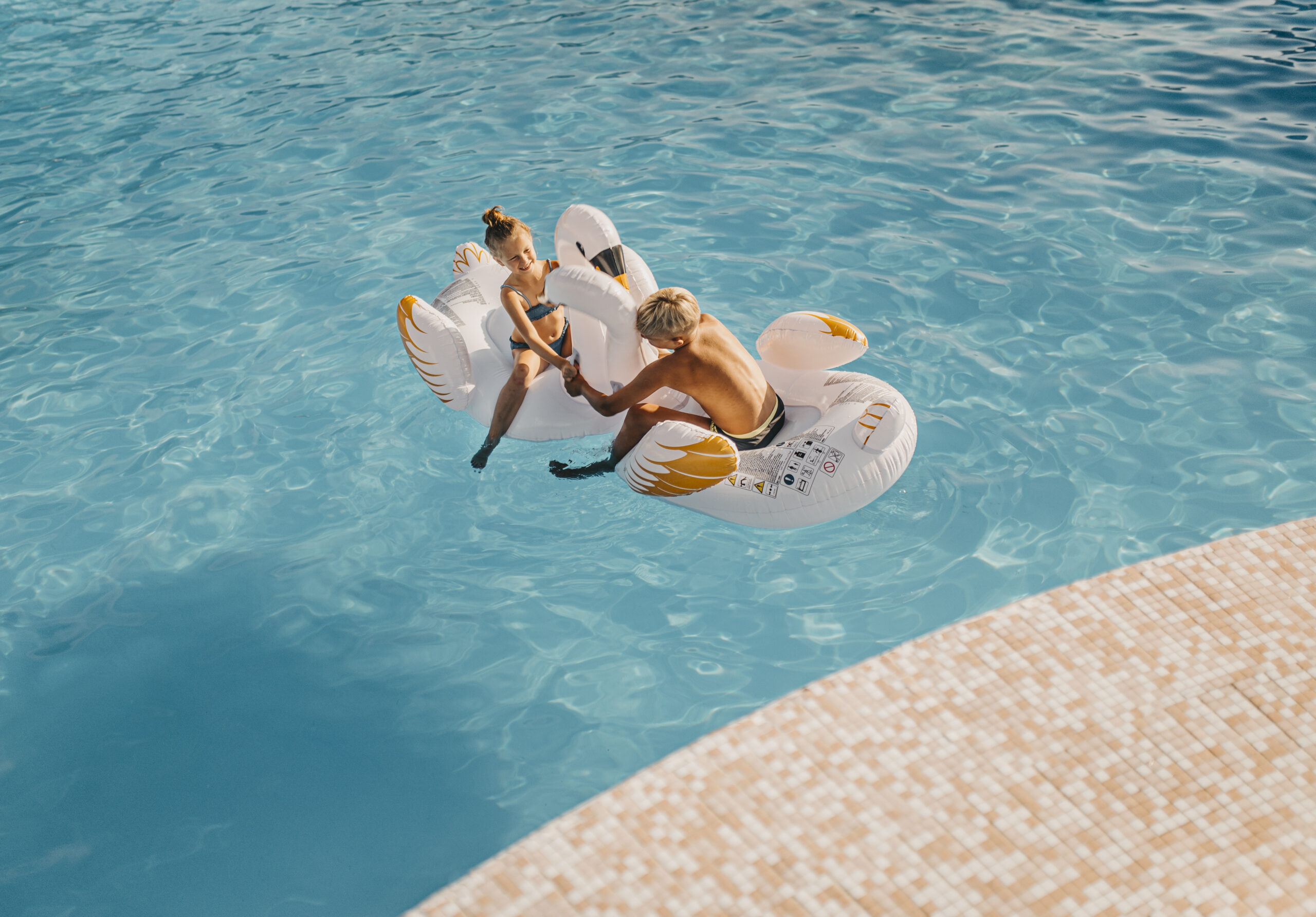 Find the reindeer Marti & Martina!
Our favourite mascots, friends from a nearby green forest.
Aquapark MartiLandia
Welcome to the happiest aquapark in the middle of green nature. Fresh forest air, healthy snacks, happy hours with Marti and Martina, swimming,  water sliding, jumping and paddling all day. Are you up for it?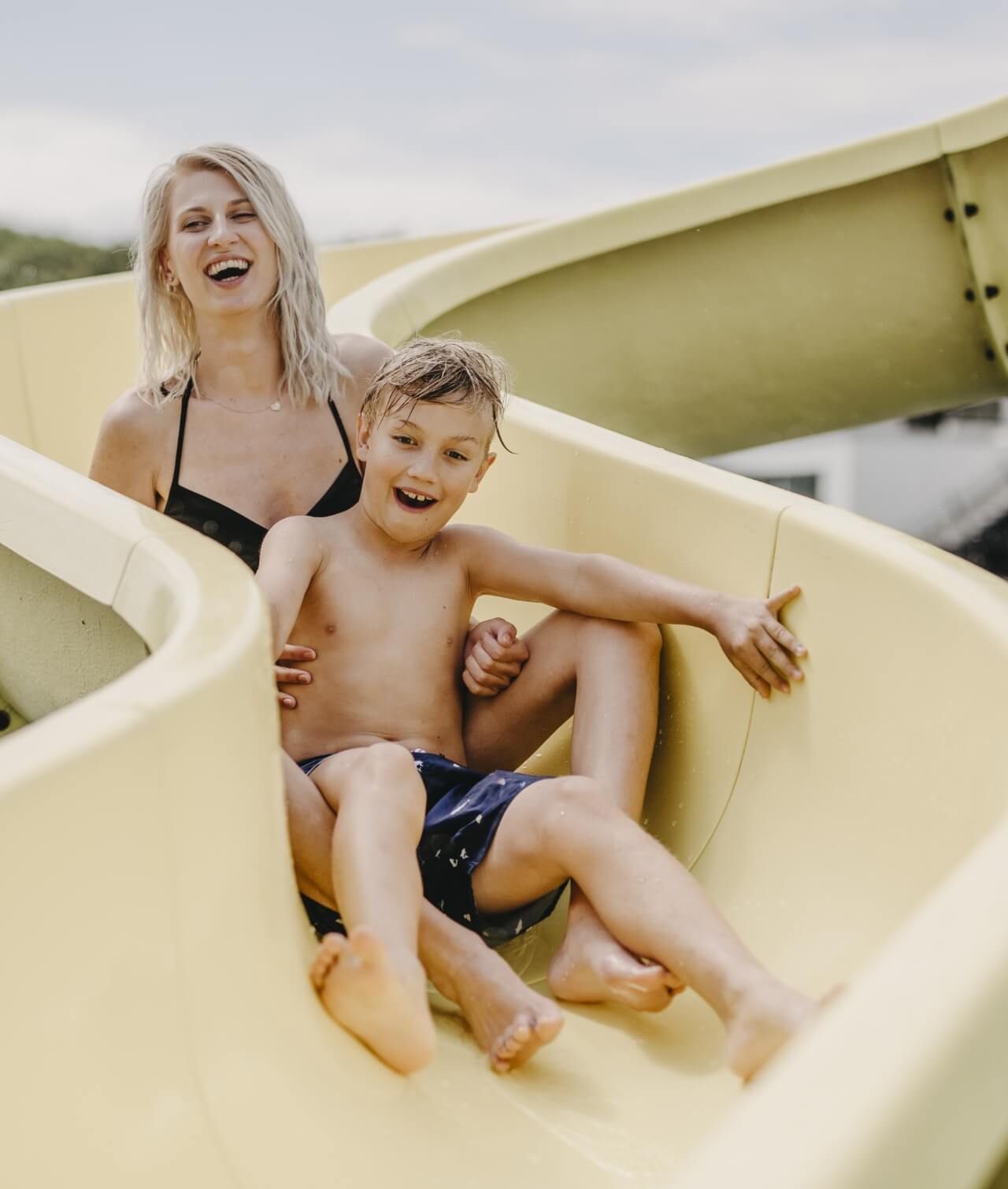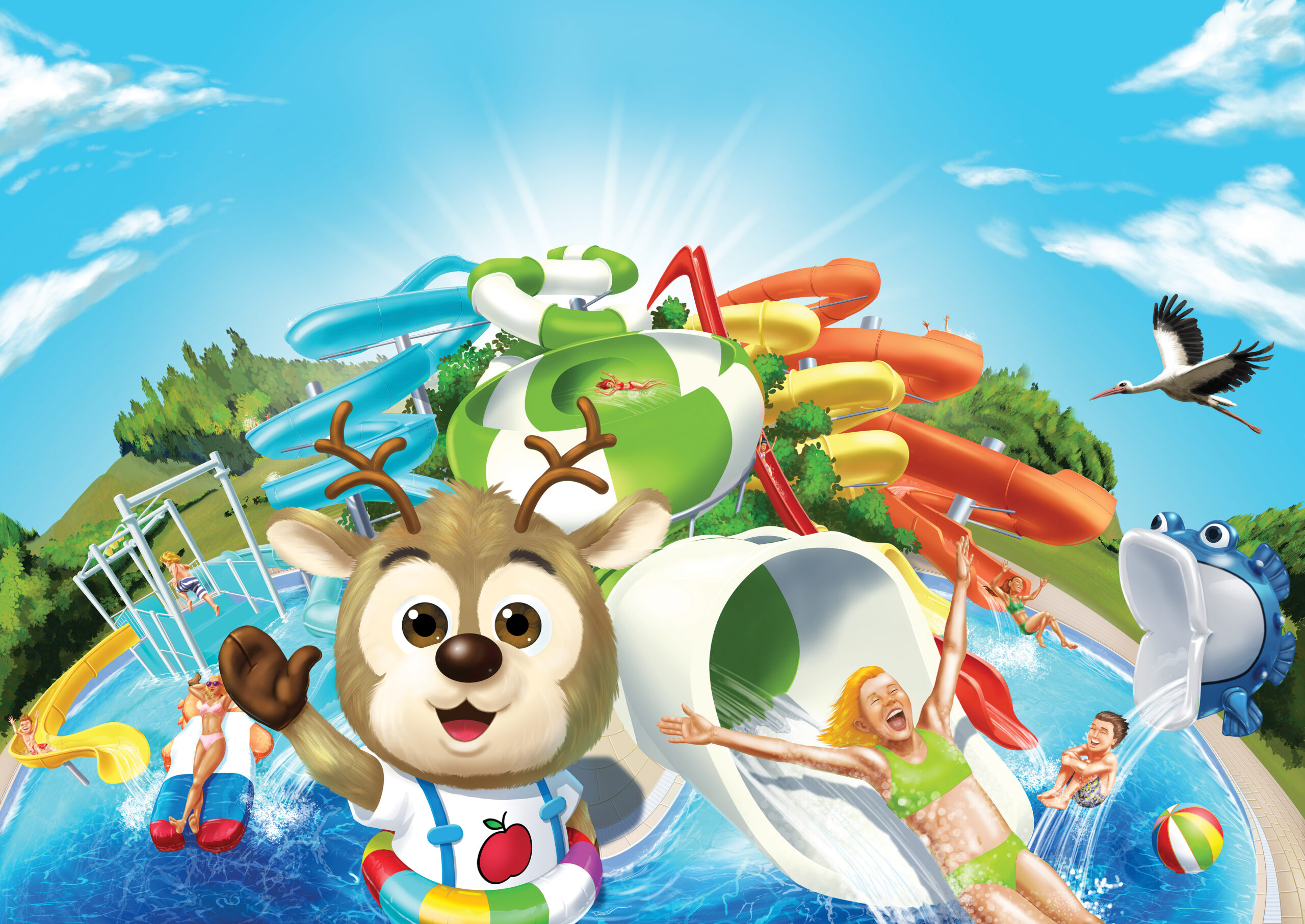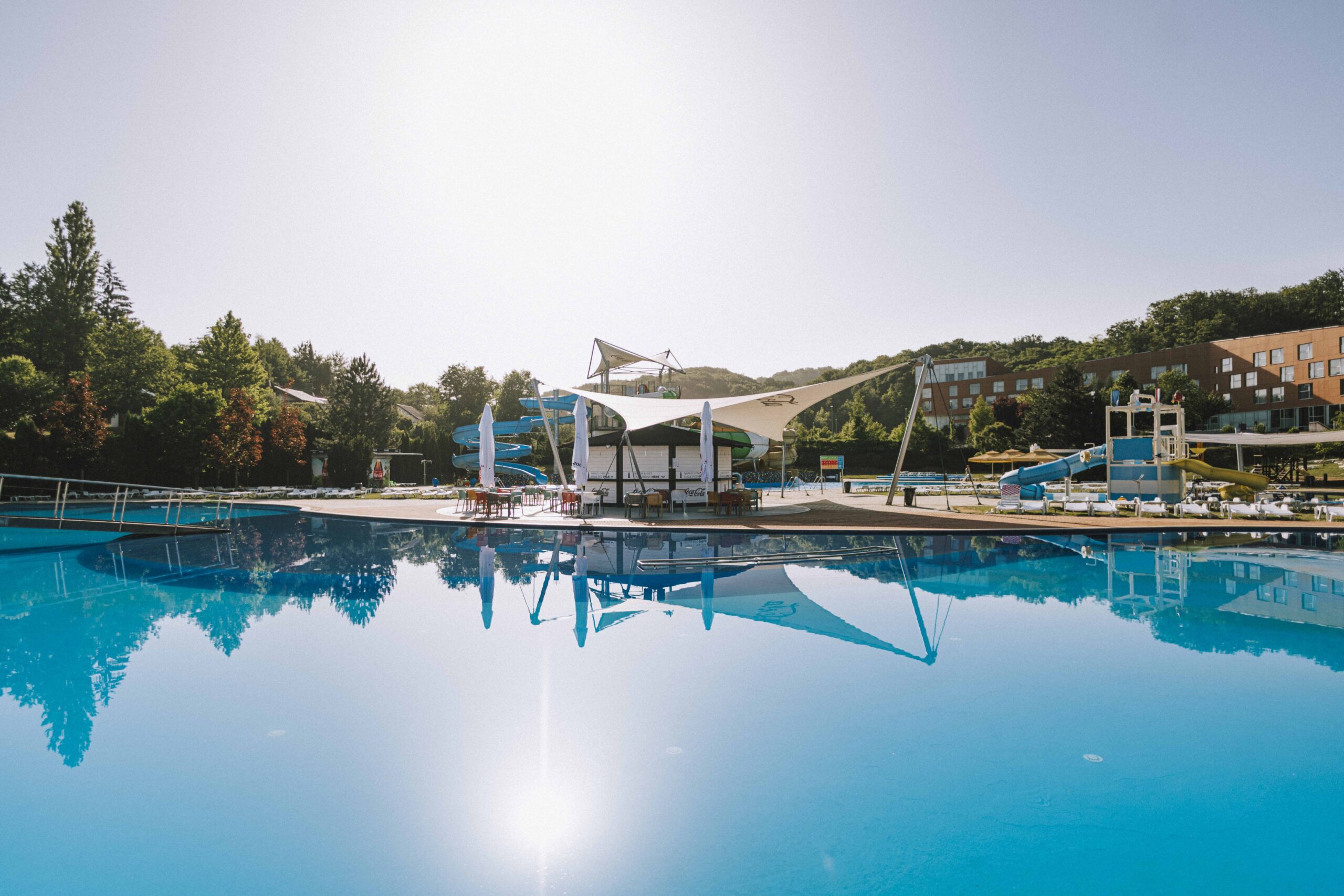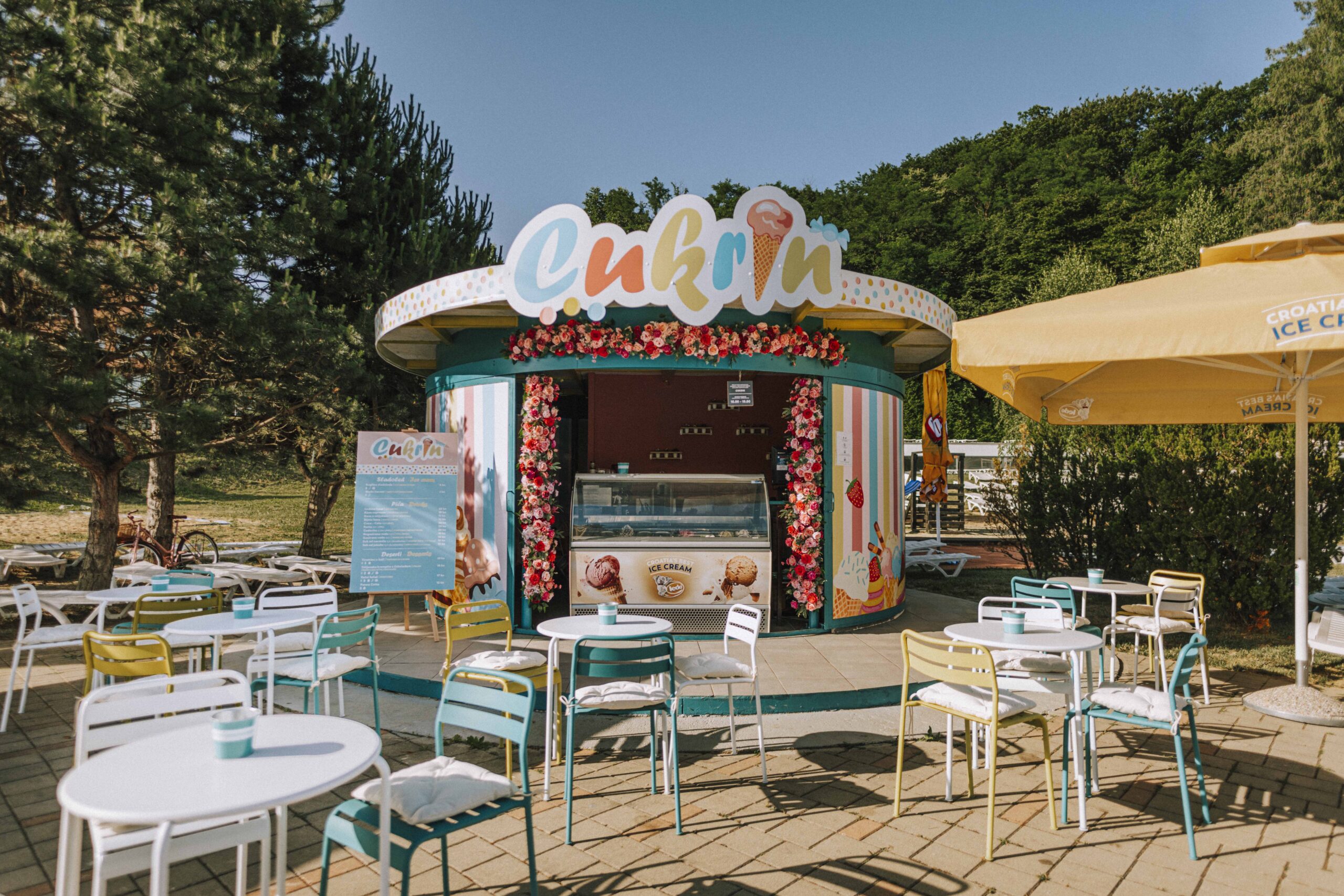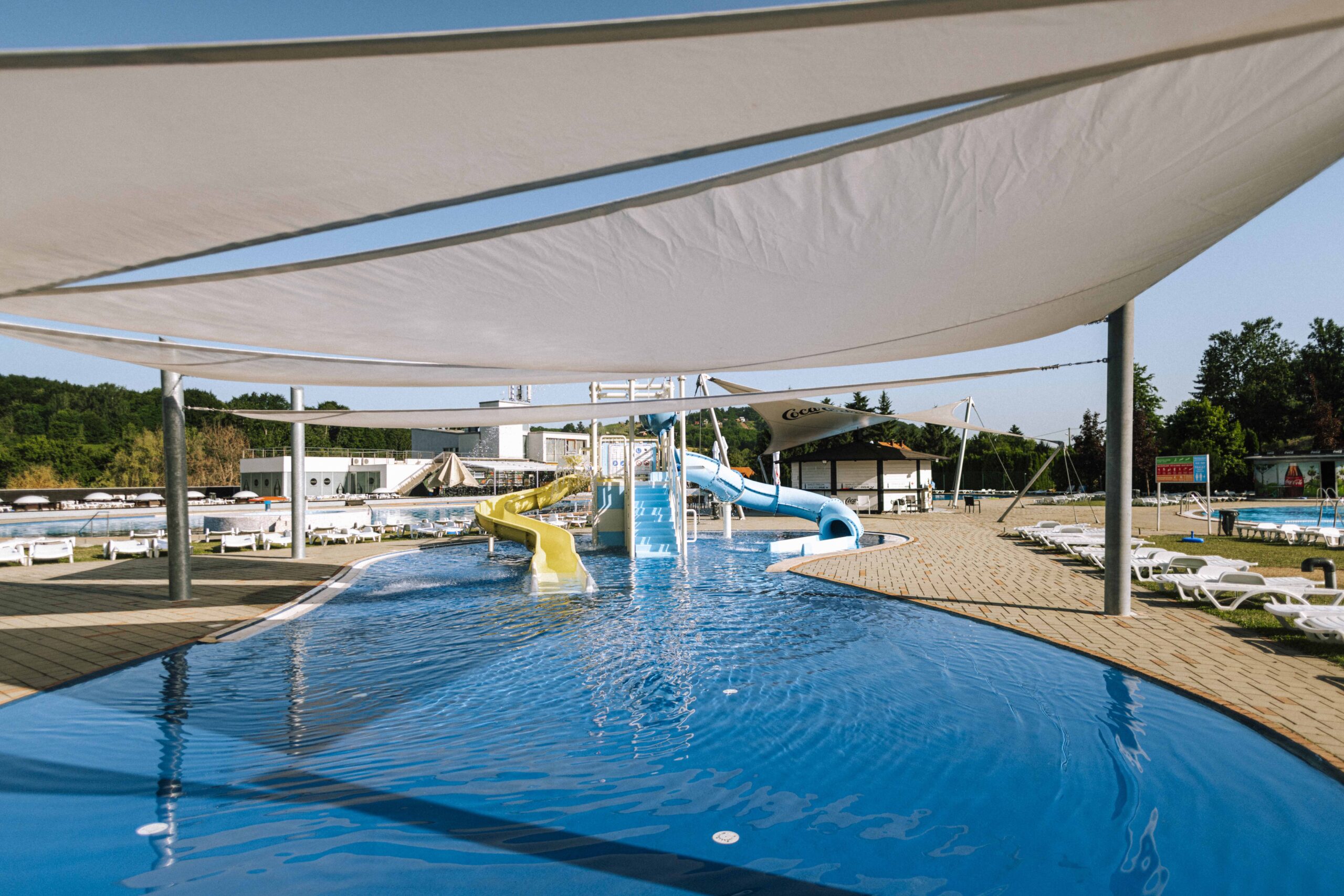 Fun in the shade for the little ones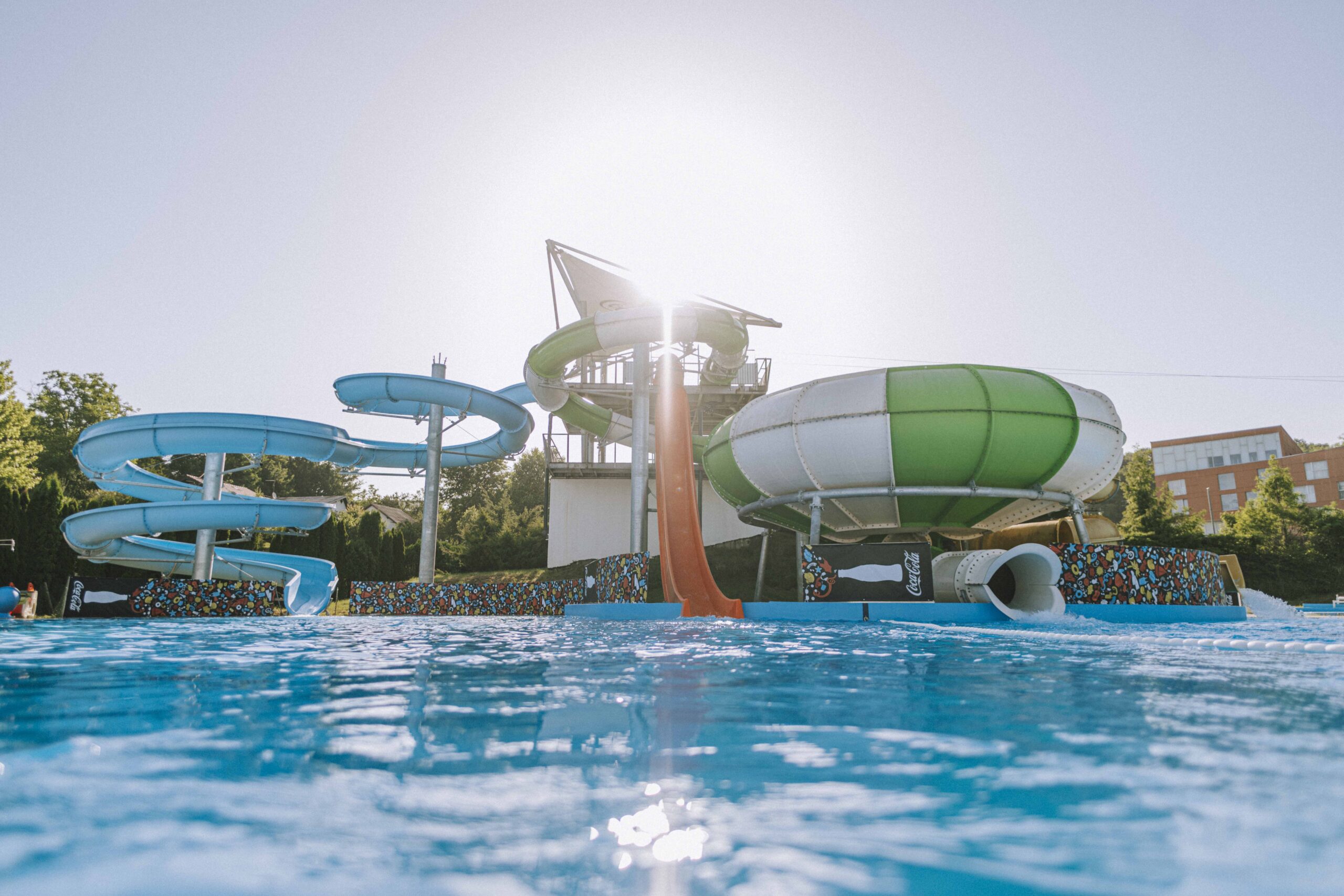 Tickets for Aquapark MartiLandia
Tickets for Aquapark MartiLandia
Call the reception:
T +385 40371111
info@termesvetimartin.com
Opening hours
Aquapark MartiLandia
10 am – 8 pm
Waterslides
10 am – 7 pm
Prices in euros are informative, and payment is made exclusively in HRK. We reserve the right to change the prices. The price list is valid from June 10 to August 31, 2022.